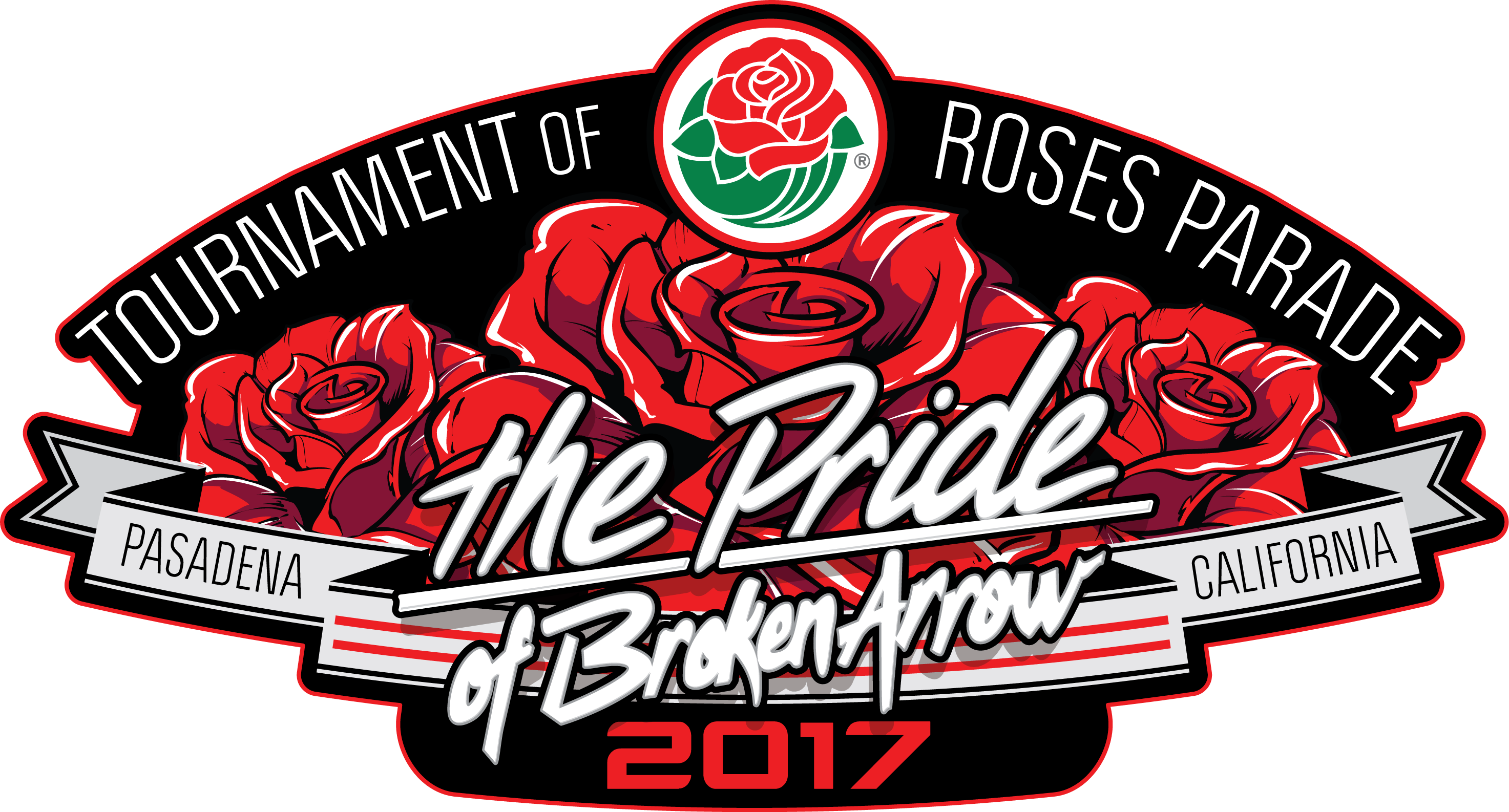 22 Feb

ShamROCK benefitting the Pride of BA!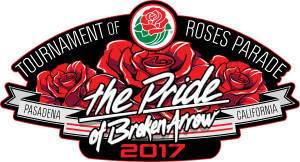 When we heard the BUZZ that Broken Arrow Marching band had won the GRAND NATIONAL CHAMPIONSHIP – AGAIN! -and were invited to march in the 2017 Rose Parade we were ecstatic!
Then when we heard how much it costs to send 300 members to California, we decided we had to support these kids!
This year we've teamed up with a number of vendors to help raise funds for their Road to the Rose Parade. Come join us at Shamrock the Rose Street Festival. Our Kids Zone is dedicated to raising funds for the Pride's Rose Parade trip & you will not want to miss it!!! 6 Inflatables, a full Laser Tag course (sponsored by First National Bank), Game On Party Truck, FREE custard from Andy's Frozen Custard & so much more!!!