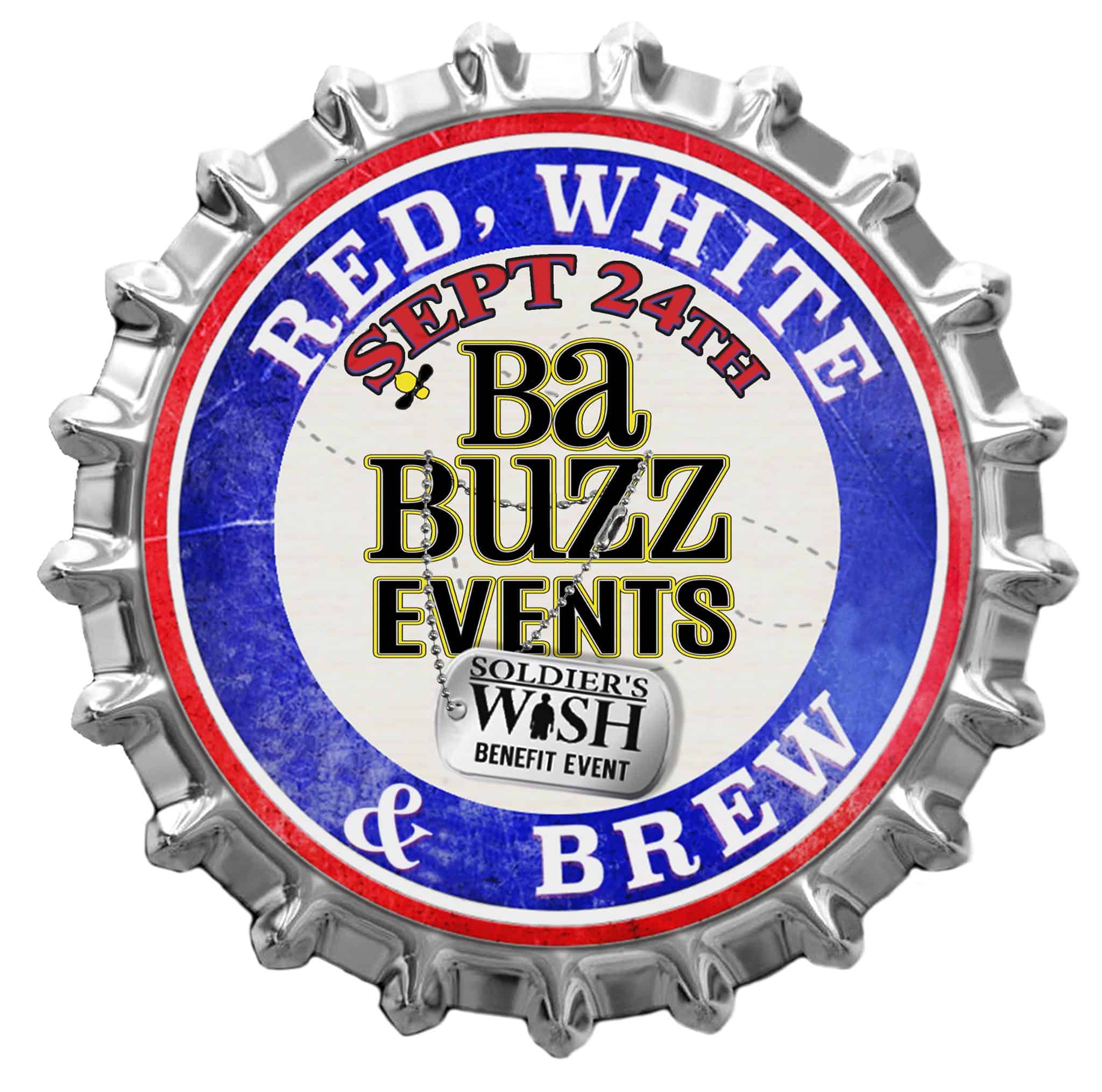 10 Sep

Red, White and Brew
CURRENTLY NOT SCHEDULED FOR THIS YEAR 
(INFO BELOW IS FROM PAST EVENTS)
Vendors and Sponsors
2016 Red, White and Brew Sponsor
 VIP Garden area with an Early Bird rate of $50 til SEPT 12th!
(with food, entertainment, commemorative glass, private restrooms, Signature RWB Mule Cocktail & unlimited craft beer sampling beers)
Introducing "Red, White & Brew" September 24th, 2016 11am-8pm
"Red, White & Brew" is Broken Arrow's Benefit festival for Soldier's Wish!
Join us September 24th, 2016 11am-8pm in the middle of Broken Arrow's Art and Entertainment hot spot; the Rose District for a celebration!
Enjoy some rocking live music on the outdoor stage, savor a variety of flavors from one of our food trucks, experience some tasty beers in the VIP Garden, enjoy original artwork and hand crafted items from local artisans, and much, much more!
The Red, White & Brew​ event in the Rose District is free and open to the public!
There is also a VIP Garden area with an Early Bird rate of $50 (with food, entertainment & with unlimited beer sampling beers) available: https://www.eventbrite.com/e/red-white-brew-music-festival-tickets-25351731712.
The VIP are the only ticketed items and the proceeds go to Soldiers Wish​ !
BA Buzz is excited to be able to create an event that will be two folds: to create a reason for our community to Shop, Eat & Play in BA and the second but most important part… An opportunity to give back to our American Heroes through partnering with Soldier's Wish. Every day since its inception, Soldier's Wish invites all Americans to become involved in one of the most fulfilling missions of all times.
Soldier's Wish grants wishes to soldiers, veterans, and families as a way to honor them for their bravery and sacrifice to our country. Through the generosity of the American public and businesses, Soldier's Wish will be able to fulfill these heroes' unmet needs or missed opportunities that occurred as a result of their time defending our country. More details at www.soldierswish.org
Interested in going indoors for a change of scenery? Visit one of our amazing restaurants that will be hosting timed Craft Beer demos or visit our unique shops on Main Street. Businesses will be open during the event boasting some remarkable sales and in-store discounts. The Rose District is the place to be!
Event Date: September 24, 2016
Duration: 11am – 8pm
Host: BA Buzz
Address: Main Street, Broken Arrow, OK 74012
Between Dallas and College
Contact:
Debra Wimpee
BA Buzz
705 S. 74th St
Broken Arrow, OK 74014
(918) 850-3654
Brokenarrowbuzz@gmail.com
www.facebook.com/thebabuzz
www.thebabuzz.com
www.redwhiteandbrewba.com
Other BA Buzz Event Recaps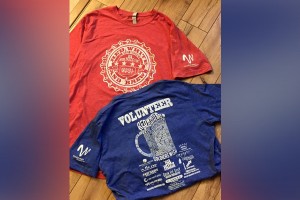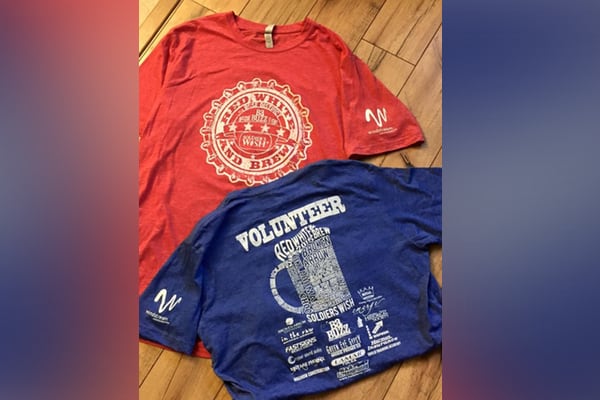 Purchase a 2015 Red, White and Brew Shirt