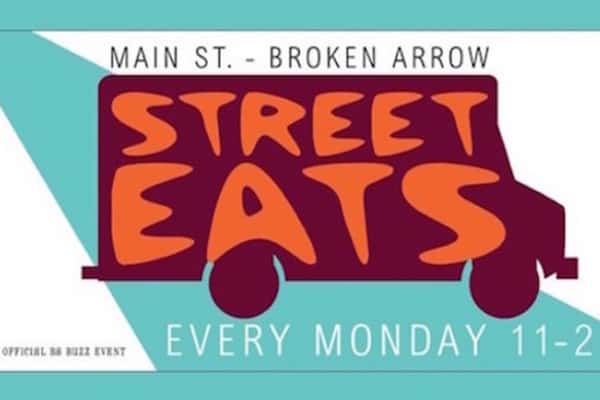 09 May

Food Trucks
CURRENTLY NOT SCHEDULING
STREET EATS!
Food truck food truck food trucks!!
TBD 11:00-1:30!
Trucks that joined us last year:
Bone Pile – Burgers, Wings, Bacon Tacos & Crepes
Andolini's Pizza – Most amazing Pizza!
Smokin' Howard's BBQ, ITR "On the Roll" Sushi, Cheese Guy
Mod's Gelato, TTown Burgerz & More, Stella Reaux, Josh's, Wings on Fire
Have a food truck that should join us?
$25 to attend each week.