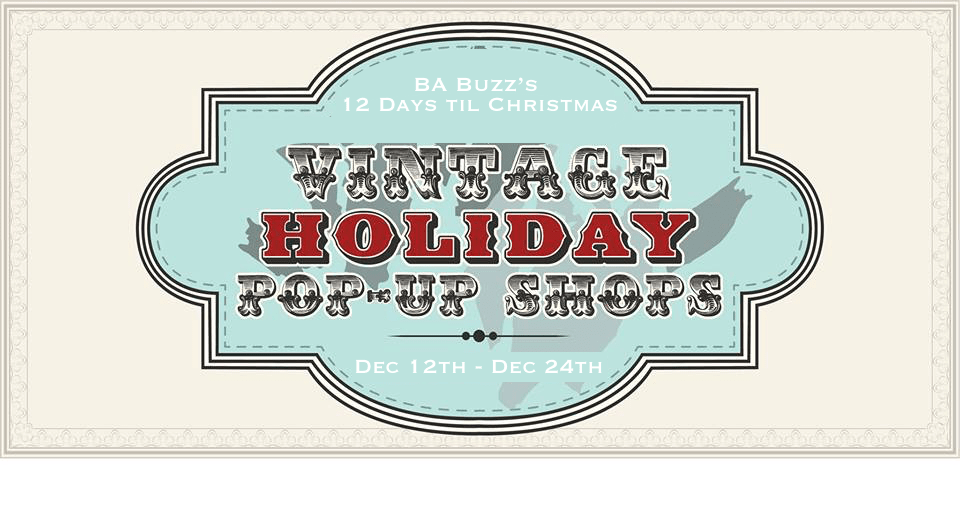 16 Dec

12 Days till Christmas Pop Up Shops

The BA Buzz is bringing numerous shops to the Broken Arrow community during their 12 Days Til Christmas Holiday Pop Up Shops event.

From now until Christmas Eve, people can browse through different shops at the Stinchcomb Mansion located at 1004 S. Main Street in Broken Arrow.

Coordinator Debra Wimpee said she began this event three years ago as a way to help aspiring retailers in the area.

"The idea behind it is taking businesses that maybe want a brick and mortar and see what it's like to start their own business," said Wimpee.

She also said this event helps to generate sales tax revenue in Broken Arrow.

"It's a campaign to keep our sales tax dollars here and generate more sales tax dollars for our city," said Wimpee.

The BA Buzz's Holiday Pop Up Shops starts at 10 a.m. every day until Christmas Eve.

2843 Red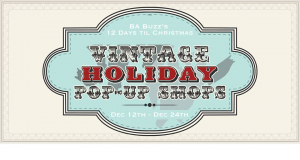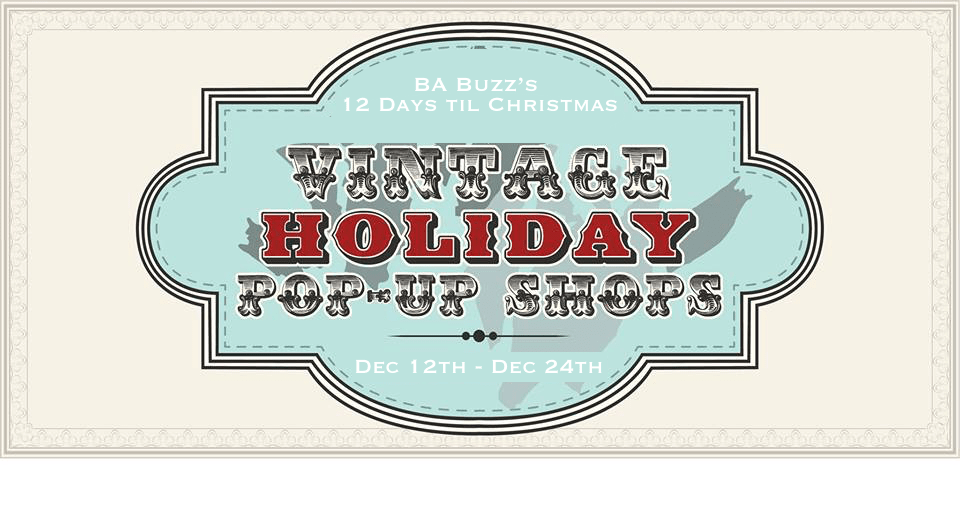 FB Posts:
-We're open!!!! Lots of sales going on, today!!!! Shabby Shop Girl has a BOGO 1/2 off on all reclaimed wood items, Happy First is having a BlOwOut T-ShirT SaLe, Jones of all Trade is offering handmade stretchy bracelets, 3 for $5, and is taking orders for custom items. Primitive is stocked up with all the cutest fall fashion you could ask for, who needs matching custom family holiday jammers? Great Stitch has you covered!! Ruby Ribbon will have you in Ship Shape for your Holiday Attire, and who doesn't need an etched flame maglight and Zippo??? Hurry on over to the Stinchcomb Mansion were here til 6!!!
-Great stitch has an amazing Pop Up special on Christmas PJ's! $15 pj pants & $35.99 sets!
(Shirts with personalization $25)
-Huge blow out sale I'm setting up right now for @Happy First at the BA Buzz's Holiday Pop Up Shops at the Stinchcomb Mansion!!!
-All Runner Girl, Yoga Girl, Golf Girl, Strong Girl etc $10 each. All sizes!