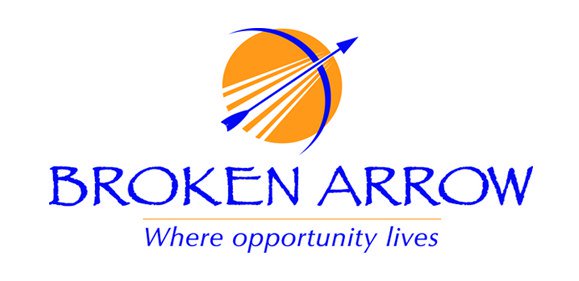 01 Aug

Youth City Council time!

Apply today for Youth City Council!

Applications for the 2016-2017 Youth City Council program are now being accepted.  The program runs from September until early May.  The deadline to apply is September 15, 2016.

Youth City Council provides an opportunity for high school students to learn how municipal government works, obtain an understanding of local policymaking and help serve their community.

To be eligible, participants must:

1.) reside within Broken Arrow fence line

2.) be a junior (public, private or home-school)

3.) maintain a 3.0 GPA

4.) participate in 2016-2017 YCC program activities

5.) write a 250-word essay

6.) submit two letters of recommendation

A two year commitment is encouraged.  Applications may be downloaded at www.brokenarrowok.gov/youthcitycouncil.