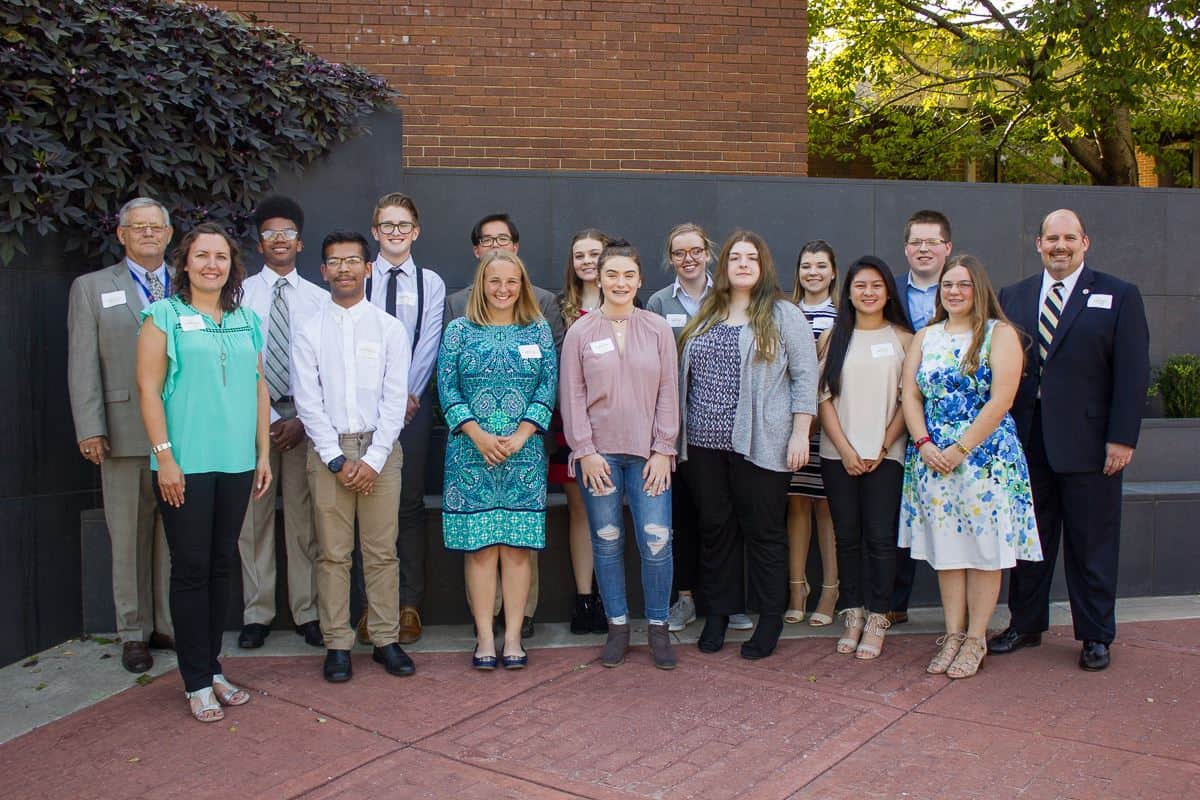 16 Jul

Youth City Council Seeks Applicants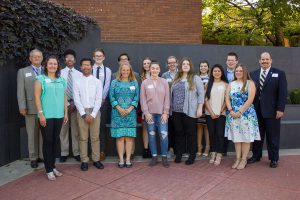 Youth City Council provides a great opportunity for high school students to learn how municipal government works, obtain an understanding of local policy making and help serve their community.
Participants will meet with City Councilors and other City officials, tour public facilities, attend public meetings and demonstrate knowledge gained by preparing an agenda and minutes for presentation to City Council.
Applications from rising juniors are accepted each summer for the following school year. The application deadline for 2018-2019 is September 4, 2018.
History
Before the start of the 2001-02 school year, the Broken Arrow City Council approved the creation of a Youth City Council. Youth City Council members are appointed by the Broken Arrow City Council from their respective wards through an application process. New applications are accepted from rising high school juniors for the two-year program. To find out which ward you live in or who your City Councilor is, click here.
Five seniors are elected from the group to the governing body of the Youth City Council, and the Youth Mayor and Vice Mayor are elected by those five seniors.
Application & Requirements To be eligible for selection, students must:
Be a resident of the City of Broken Arrow (fenceline)
Be a junior in high school
Maintain at least a 3.0 GPA
Fulfill the responsibilities of the office held
Set a proper example for the youth of Broken Arrow
Council Objectives
To provide service and leadership opportunities for the youth of the City of Broken Arrow.
To instill a feeling of positive self-worth and esteem, to teach teamwork and respect for the rights and property of others, to promote community pride and to eliminate potential negative influences among our future community leaders.
To assist youth in learning to identify needs, to organize activities and to participate with their adult counterparts in city programs.
To become aware of community leaders and their concerns, and to gain an understanding of the issues, research process, politics and media influence that goes into city government involvement.
To identify community opportunities and problems.
To learn to set priorities for action and examine alternatives for best solutions.
To become more involved in the democratic process.
To allow youth to make a difference through their participation and contributions to city government and in service to the people of the City of Broken Arrow.
To promote youth involvement and leadership in all areas of the City of Broken Arrow.