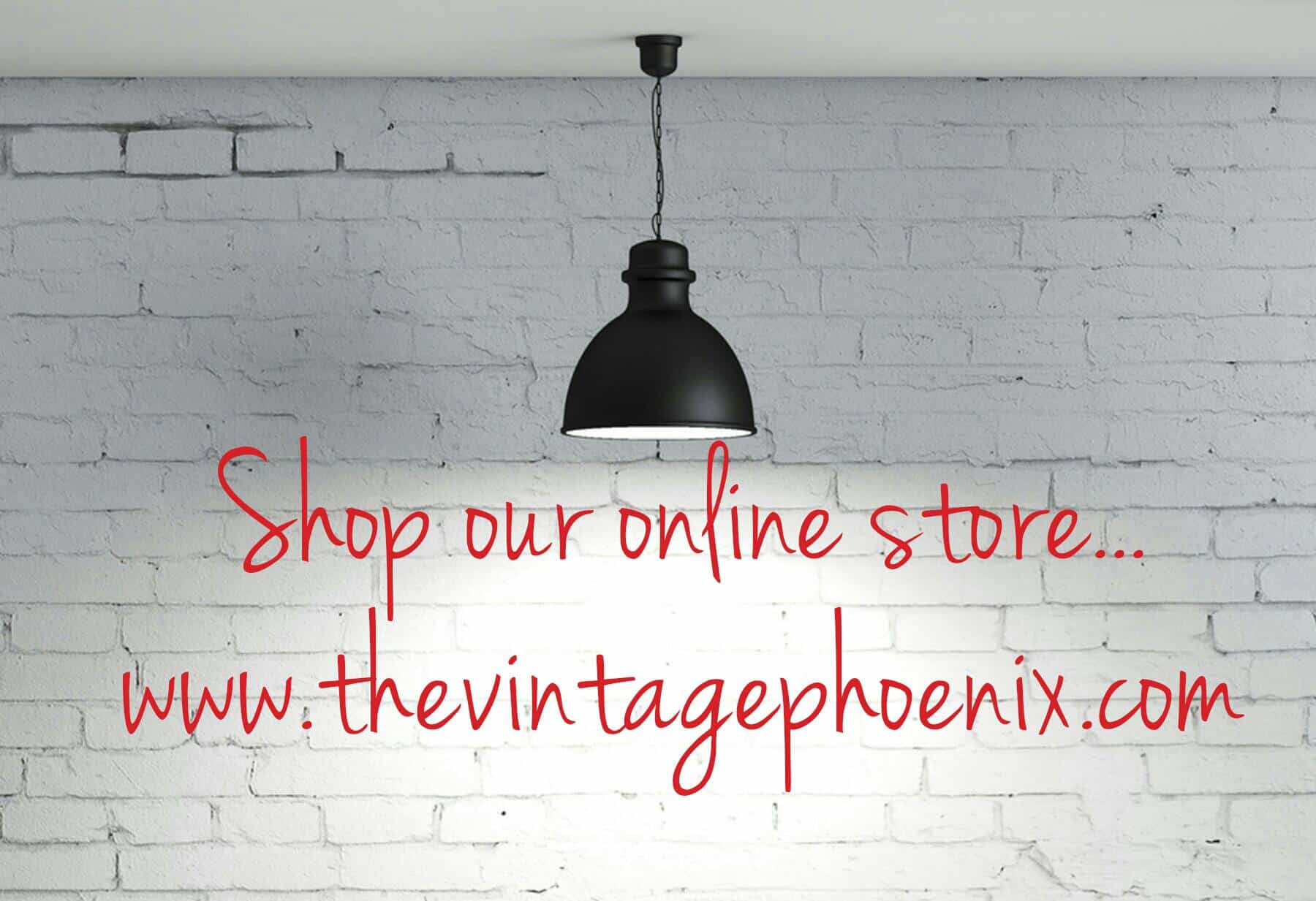 31 Mar

Vintage Phoenix is ONLINE now!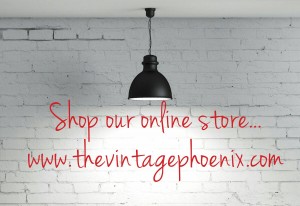 Now you can get all of you favorite Vintage Phoenix items ONLINE!!!  Buzz by www.thevintagephoenix.com and check it out!
Out & about???  Stop in their amazing store at 91st & Elm!
The Vintage Phoenix is a family of fantastic vendors eagerly creating the most amazing place to shop for Vintage, Antiques, Collectables, clothing and more in B.A.