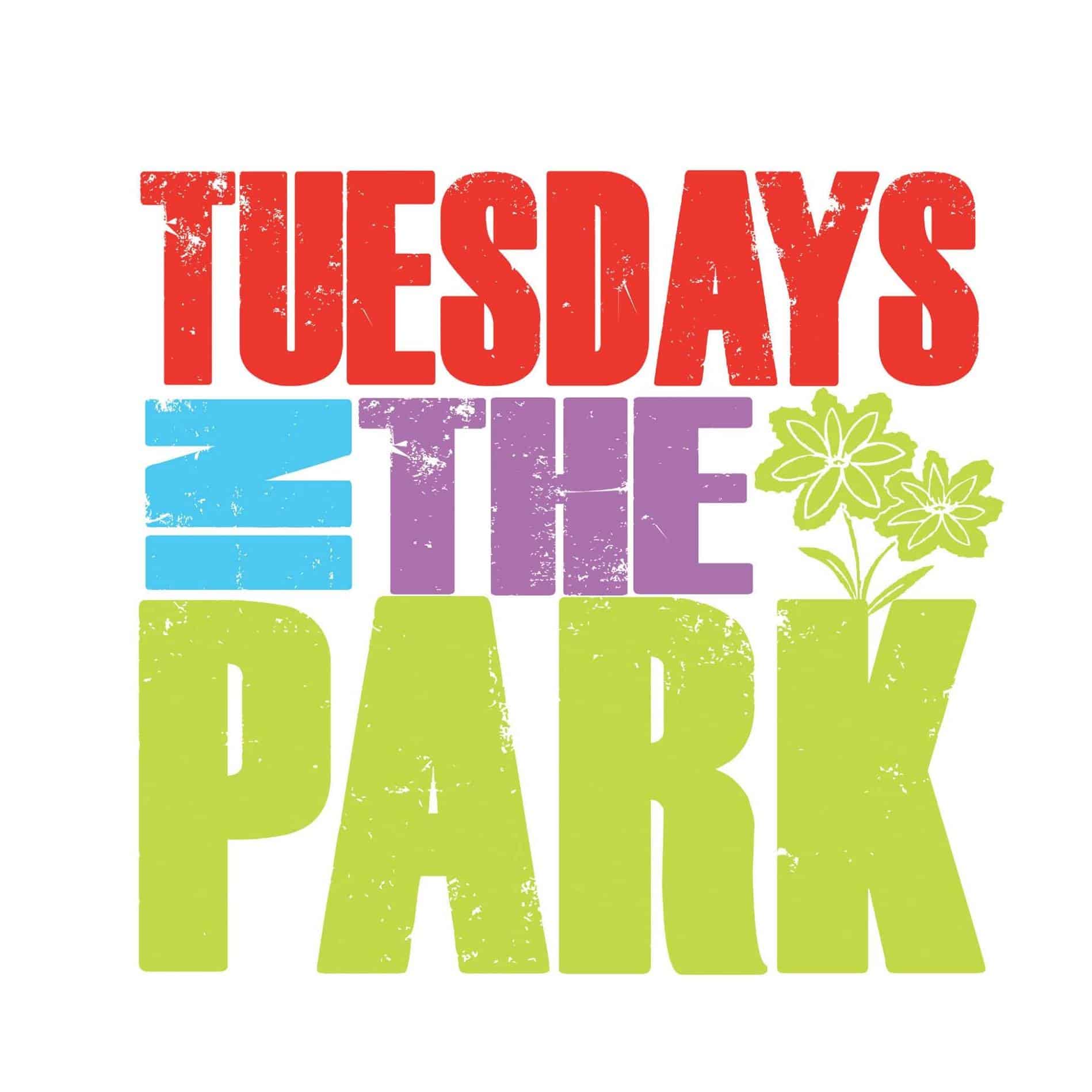 06 Jun

Tues in the Park June 25, 2019
Tuesdays in the Park
Tuesday, June 25, 2019
Don't miss the HI-Fi Hillbillies on June 25, 2019.
These guys will rock the park with vintage rock & roll dance tunes by artists like Johnny Cash, Buddy Holly, Carl Perkins, The Beatles, The Rolling Stones and Creedence Clearwater Revival!
The Broken Arrow Arts and Humanities Council presents the Tuesdays in the Park concert series. Every Tuesday in June this fun-filled event provides great music with different bands and different music genres each year at Broken Arrow's Central Park. Come enjoy the local food vendors, bring your lawn chair and enjoy music as Broken Arrow welcomes you into their backyard in this beautiful park setting.