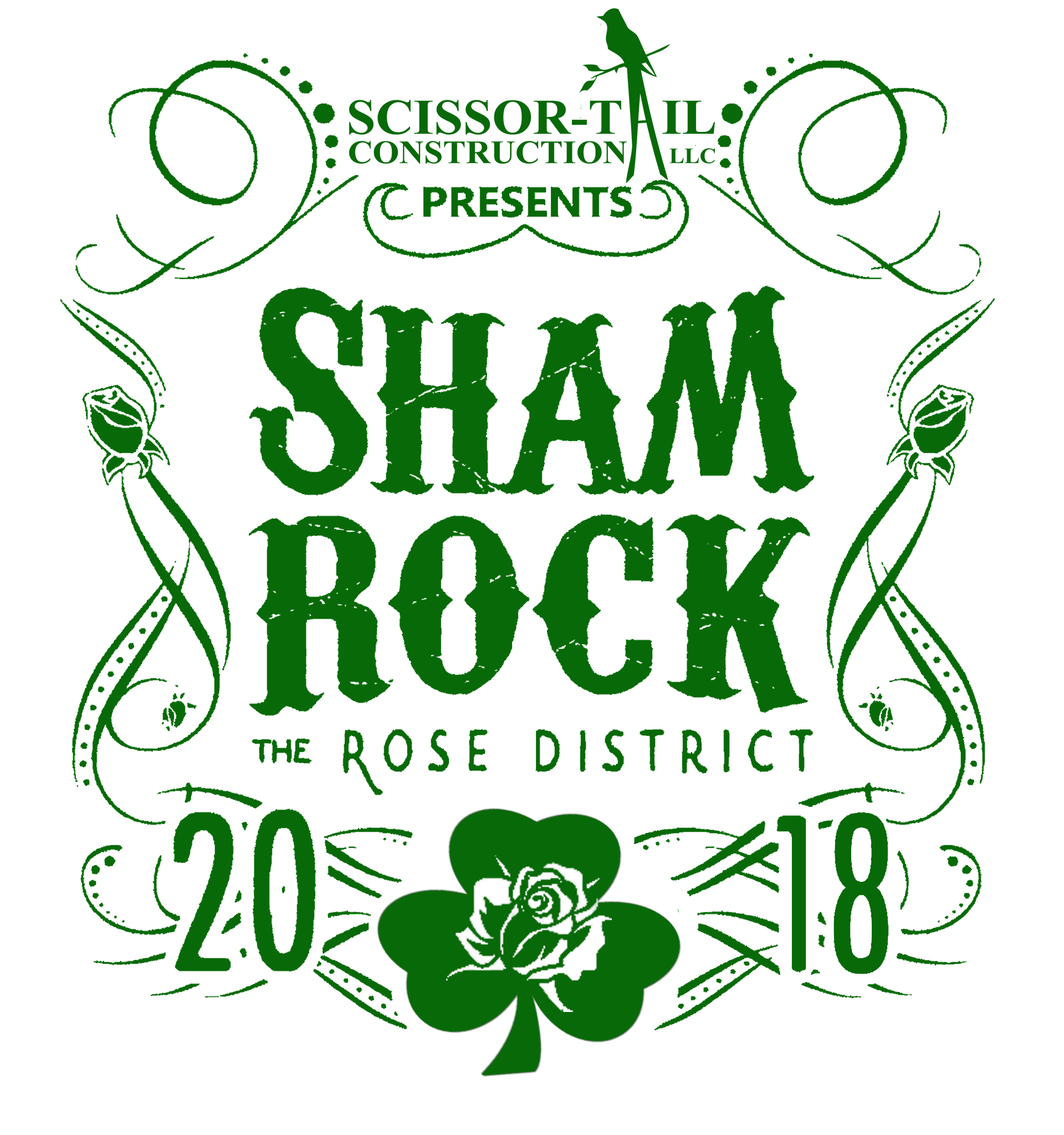 20 Feb

ShamROCK the Rose March 16th, 2019
5th annual "ShamROCK the Rose"
Welcome toBroken Arrow's Official St. Patrick's Day Block Party…. "ShamROCK the Rose"!
Join us March 16th from 5:00pm-10:00pm in the heart of Broken Arrow's Art & Entertainment hotspot… the Rose District!
From Shamrocks to Shenanigans, you will find something fun to do. Enjoy some rocking entertainment on the outdoor stage, experience some tasty beers, including green ones at one of beer stations, enjoy original artwork and hand crafted items from local artisans, food trucks and much more including bringing back the ever popular… Craft Beer Garden to this year's event!
Once again this Soldier's Wish event helps raise funds to grant wishes to our soldiers! We will have a silent auctionas well as an ongoing online auction leading up to the event! Through these events, we've been able to raise $26K to provide wishes to our soldiers!
Don't miss out on grabbing your red carpet VIP Experience tickets!
THANKS TO OUR AWESOME SPONSORS!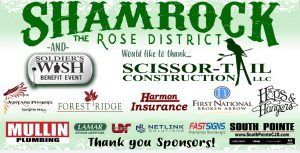 VENDOR APPLICATION: Food Truck & Street Vendor Application
SPONSORSHIP OPPORTUNITES: SHAMROCK-Sponsorship-2019