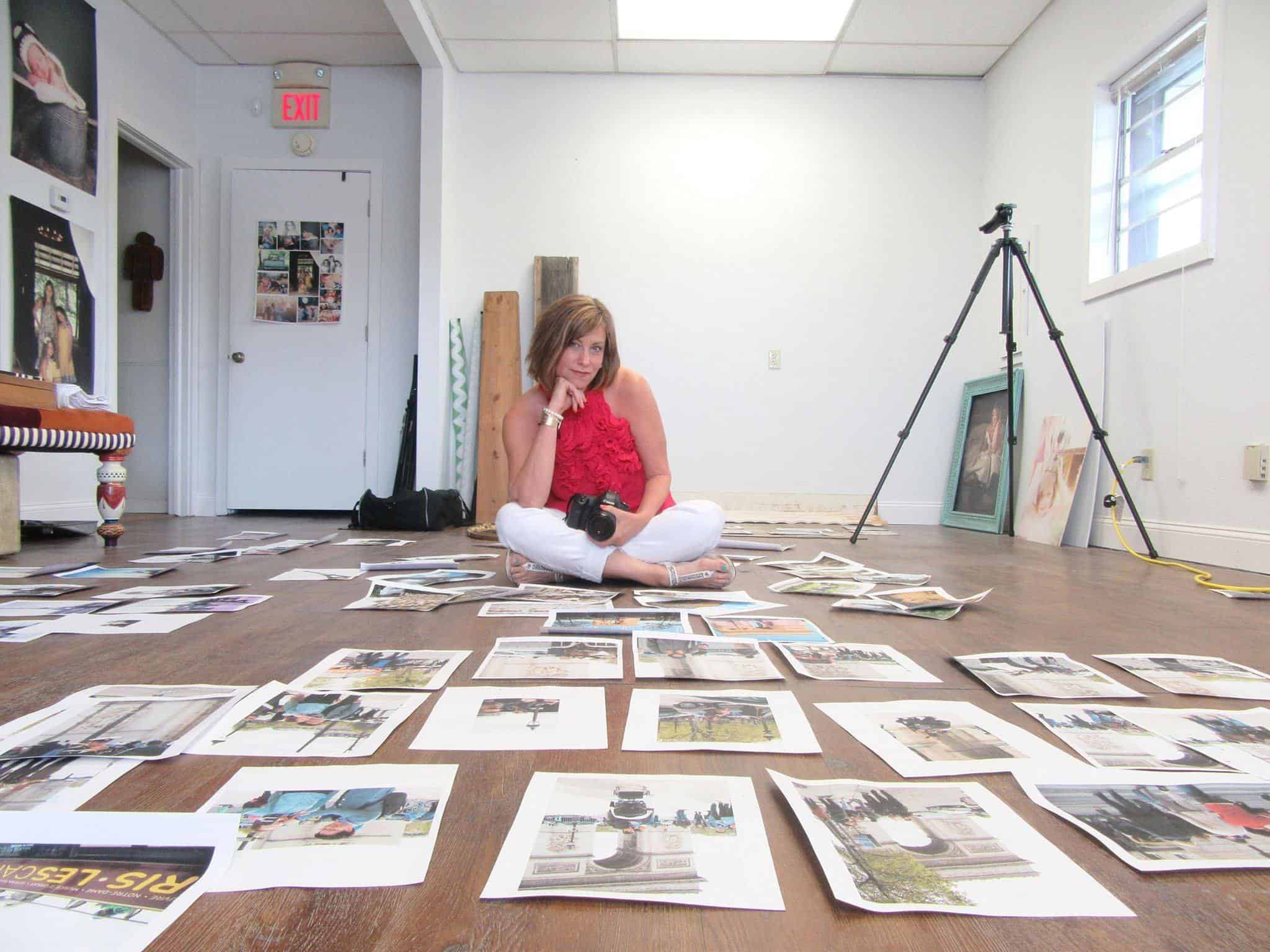 01 Jul

Selfie Tour in BA!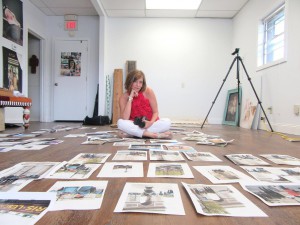 "Le Touriste Narcissique" Special Exhibit
After a recent trip to Paris, France, Jill Solomon found herself struggling to bring her creative voice to some of the most iconic and most photographed places on earth. As a portrait photographer, it was only natural that Jill began to notice the other tourists and how the 'selfie' had crossed all ethnic and cultural boundaries.
You are invited to experience the series with the artist on August 2 from 6-8 p.m. at The Museum Broken Arrow.
You will visit the Eiffel Tower, Notre Dame and even the Mona Lisa, as seen through the eyes of Jill. At each iconic stop in the gallery you are encouraged to take selfies and follow the directions in a stay and play exhibit.
Exhibit runs through August 13.
**A note from the BA Buzz Gal…. I am soon very proud of my friend Jill and her bravery to launch her first gallery!  Please go to her website Jill Solomon Photographer and take a look at how amazing her photography is!**