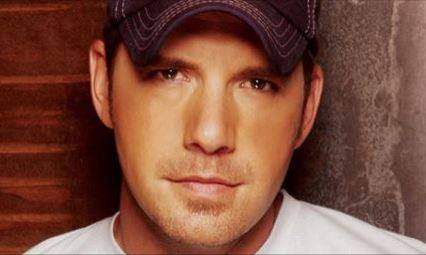 20 Aug

Rodney Atkins free Concert!
Country music's Rodney Atkins to headline free Cox Community Concert in September 23rd

Country music star Rodney Atkins will be the headliner for the Cox Community Concert on Sept. 23.
Gates for the free event, to be held at Chisholm Trail South Park, 21101 E. 101st St., just east of the Northeastern State University-Broken Arrow and the Creek Turnpike, will open at 6 p.m., with the opening act performing at 7 p.m., Craig Campbell at 8 p.m. and Atkins at 9 p.m.
Cox is giving away 12,000 tickets available now at Tulsa-area Cox Solutions stores at 11811 E. 51st St., 9932 Riverside Parkway and 8622 E. 71st St. The tickets are first-come, first-serve but are required for entry to the concert. Tickets are limited to four at one time. Kids 3 and younger do not need a ticket.
Concertgoers are asked to bring a non-perishable food item to donate to Broken Arrow Neighbors.
There will be food trucks offering food, beer and beverages for sale with a portion of the proceeds being donated to Cox Charities, an employee-funded foundation that funds community and education grants throughout northeastern Oklahoma. There is no seating so fans are encouraged to bring lawn chairs or blankets to the family-friendly event. There will be onsite parking and at NSU Broken Arrow.
No outside food or drinks will be allowed on the premises, according to press information.
Atkins is a platinum recording artist with six No. 1 hits from his first three albums. He has sold more than four million singles. Campbell is a rising country music star with hits like "Keep Them Kisses Comin,' " "Fish" and "Family Man." His latest single, "Outskirts of Heaven," was released in April.
Bring a non-perishable canned good for BAN. Check the most needed items at http://www.baneighbors.org/current-needs/
Get your tickets NOW at Tulsa area Cox Solutions Stores.