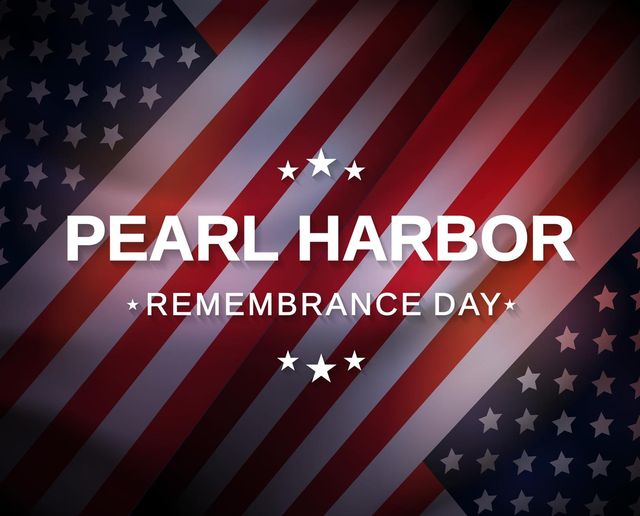 06 Dec

Remembering Pearl Harbor 12/7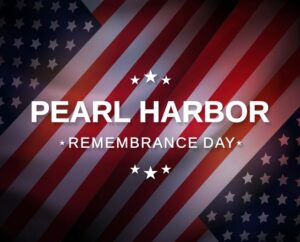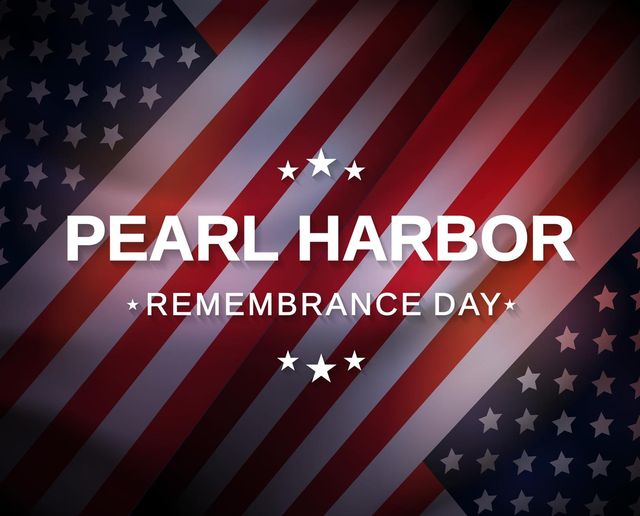 This Tuesday marks an important day in our country's history – it is the National Pearl Harbor Day of Remembrance, commemorated each year on December 7th. On this infamous day in 1941, Japan attacked the Hawaiian base of America's Pacific fleet, killing more that 2,400 people. It was a surprise attack – the U.S was engaged in peace talks with Japan when they launched 350 warplanes to attack our country.
330 U.S. planes and 19 ships were damaged or destroyed. The attack united Americans in a call to war and pushed the United States into World War II as we declared war on Japan.
The Pearl Harbor National Memorial and Pacific Historic Parks in Honolulu have adopted the theme for this year's commemoration: Valor, Sacrifice, and Peace. This is a milestone year as it marks the 80th anniversary of the attack. The goal of the commemoration and the related events is to "ensure that future generations will understand the valor and legacy of those who perished and those who fought throughout the war."
December 7th is a good day to learn more about the history that has shaped our country and the sacrifices made by generations before us and still being made every day by service men and women deployed around the globe to help keep peace.
SAVE THE DATE TO JOIN US:
Pearl Harbor Commemoration ceremony
Date: 12/07 10:00 a.m. – 10:30 a.m.
Location:
Veterans Park
1111 S. Main St
Broken Arrow, Oklahoma 74012
Contact Name – Ralph Pointer
918-802-3660 BAVeteranCenter@yahoo.com
Please join us at the BA Veterans Park on December 7th at 10:00am for a short ceremony commemorating the anniversary of the Pearl Harbor attack.