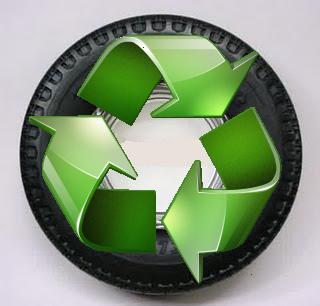 12 Jun

Recycle your tires, e-waste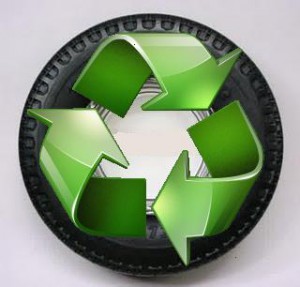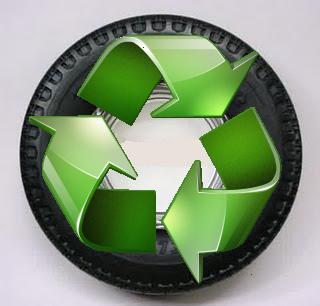 The City of Broken Arrow, in partnership with the Metropolitan Environmental Trust (M.e.t.), will hold an E-Waste and tire collection event on Saturday, June 18 from 9:00 a.m. to 2:00 p.m. at Central Park, 1500 S. Main Street.
The purpose of the event is to offer residents a convenient way to dispose of their unwanted electronics and tires properly. Abandoned tires fill with water and act as mosquito breeding grounds, which can spread diseases such as West Nile and Zika. E-Waste contains harmful materials such as mercury, lead and cadmium, which should stay out of the landfill.
• Only E-Waste and tires will be collected.
• There will be no charges for general household tire and E-Waste.
• 15 tire limit per person.
• There is a 50-pound E-Waste weight limit.
• Citizens will need to pay $10 for monitors and $21 for TV sets (Residents can pre-pay any recycling fees online on the M.e.t. website).
• Items collected will be recycled.
For more information about the event or to find permanent drop-off sites, call the M.e.t. at 918-584-0584 or visit www.MetRecycle.com.