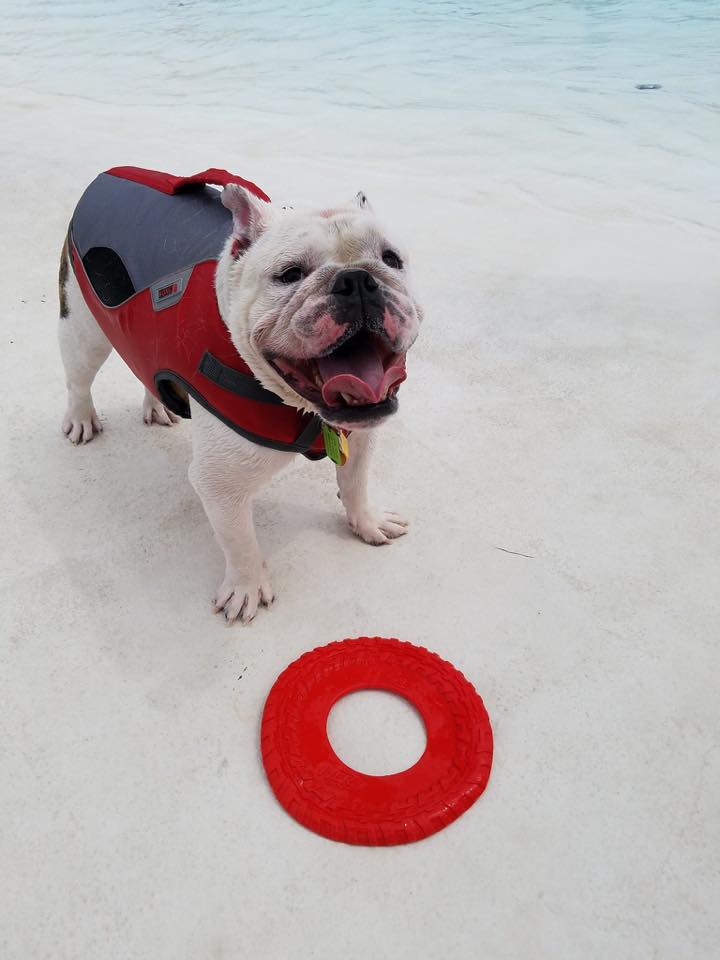 07 Jun

Pooch Plunge Aug 17th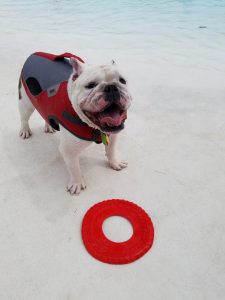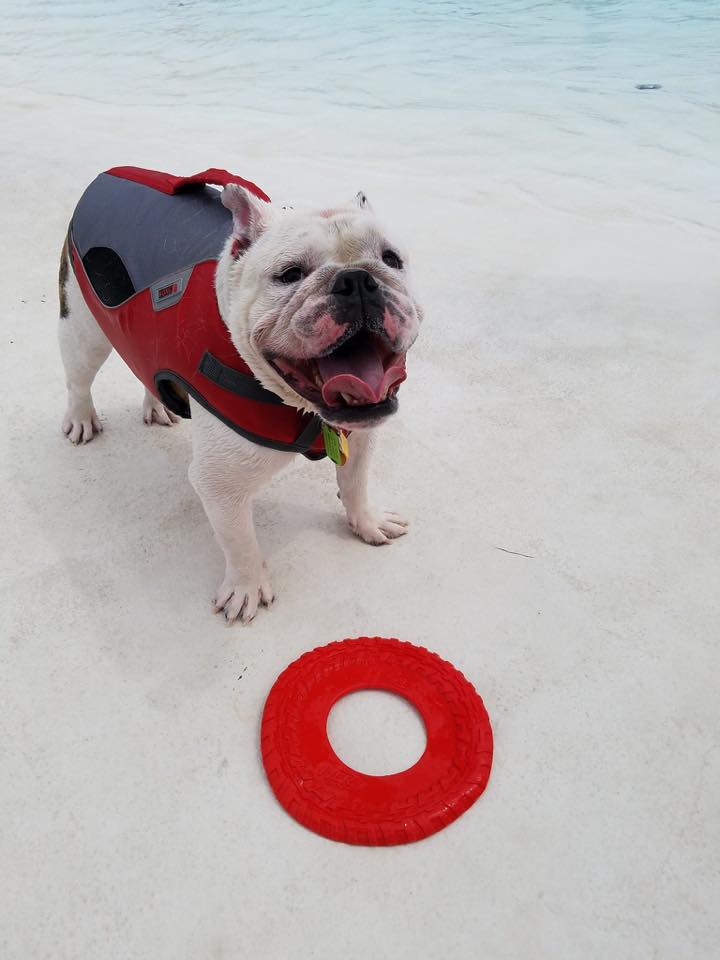 'Pooch Plunge' returns to Broken Arrow Aug. 17
https://www.facebook.com/events/1430481977098826/
Broken Arrow, Okla. (DATE) – The Pooch Plunge returns to Broken Arrow for its third year. This annual event takes place at the Family Aquatic Center, 1400 S. Main St., on Saturday, Aug. 17.
Pooch Plunge information!
Pre-registration is required and dogs must be up to date on all vaccines at time of registration.
Only $5 per dog, up to two people per dog.
No children under the age of 12 are permitted in the event area. All primary dog handlers must be at least 16 years of age.
Space is limited and those wanting to attend must register in advance. Registration forms can be picked up at the Central Park Community Center, 1500 S. Main St. For more information, call 918-259-8437.