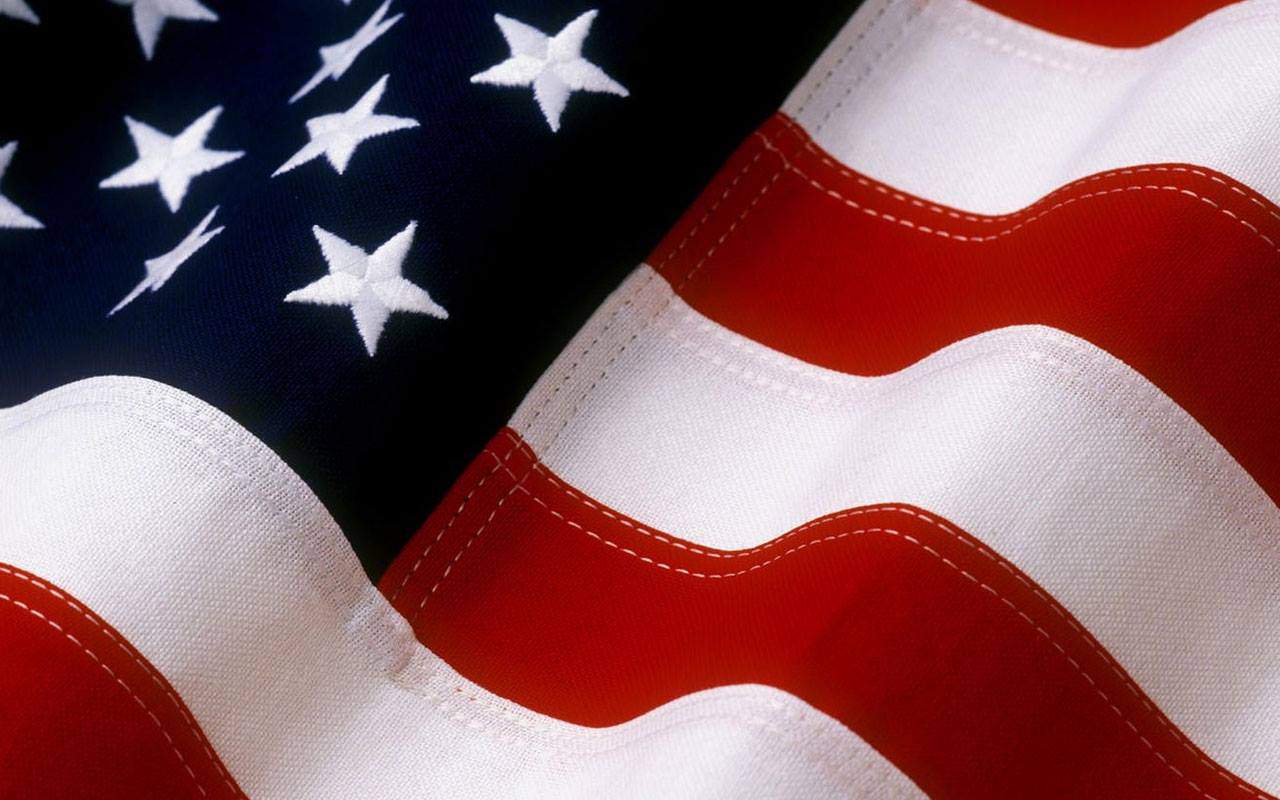 04 Nov

One of a Kind Patriotic Concert!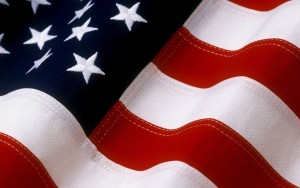 Join us for a patriotic concert on Sunday, November 8th at 2:30 p.m. The concert will feature Fort Sill's 77th Army Band – The Pride of Fort Sill. The concert will benefit the Military History Center in Broken Arrow and our veterans on Veteran's Day. The concert will be held at the Broken Arrow Performing Arts Center, 701 South Main Street.
The cost is $5 per person – tickets can be purchased at the Military History Center, 112 N. Main, Broken Arrow, Tuesday – Friday, 10 AM – 4 PM and Saturday 10 AM – 2 PM or by calling 918-794-2712. The BAPAC box office will also be open one hour before concert time. Your ticket purchase will gain you access to a visit to the Military History Center.