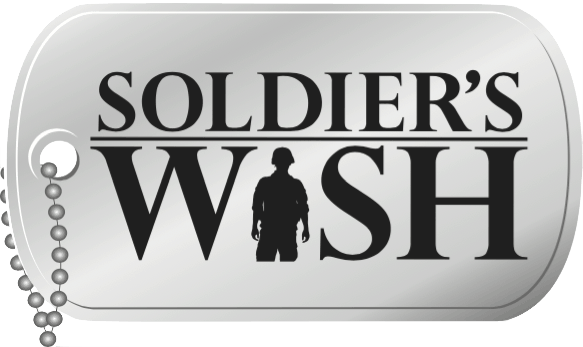 06 Jan

Nominate a Hero through Soldiers Wish!
TELL US HOW THEIR BRAVERY EARNED IT
Be a part of Soldier's Wish and participate in granting wishes for our Heroes! Your support of Soldier's Wish is your opportunity to say Thank You in a very special way to our American heroes for their sacrifice for our country.
This official Wish Nomination Form is the first step to receiving a Soldier's Wish. It is not confirmation of eligibility for a Soldier's Wish. Your information will be sent to Soldier's Wish Nominating Committee for review.
https://www.soldierswish.org/nominate-a-hero