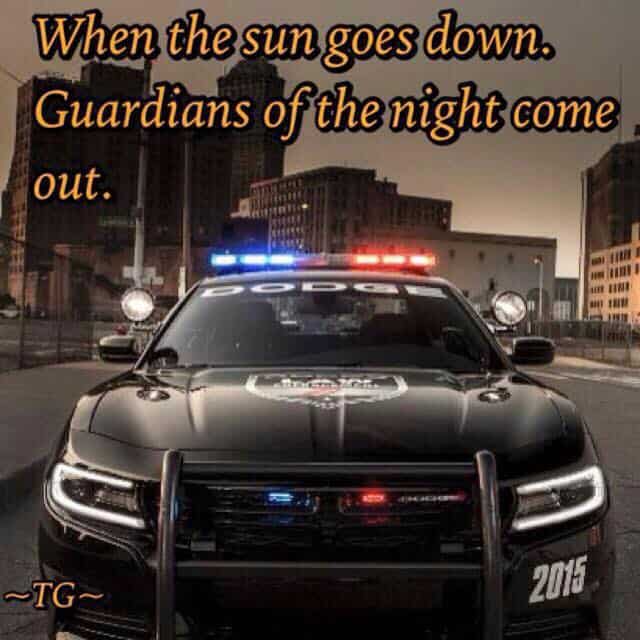 19 Oct

Night Out Against Crime

Night Out On Crime with Fun and Games on Main.
FREE.
Our objectives;
– Heighten crime and drug prevention awareness.
– Strengthen neighborhood spirit and police community partnerships.
– Send a message to criminals letting them know neighborhoods are organized and fighting agaisnt crime
– Gerenate support for, and participation in, local anticrime efforts.

What will be there?
-Hot dogs(Reasors)
-Drinks(Ferguson Pontiac)
-Blue Bell Ice Cream 
-Rollover simulator-BAPD Traffic Divison
-Special Operations Team
-Bike Patrol
-Communications
-Animal Control
-K-9
-Crime Scene Investigator
-Motorcycles
-Broken Arrow Fire Department
-Vince and Larry Crash Dummies
-McGruff the Crime Fighting Dog
-Over 90 non-profit agencies participating
-And of course CANDY!