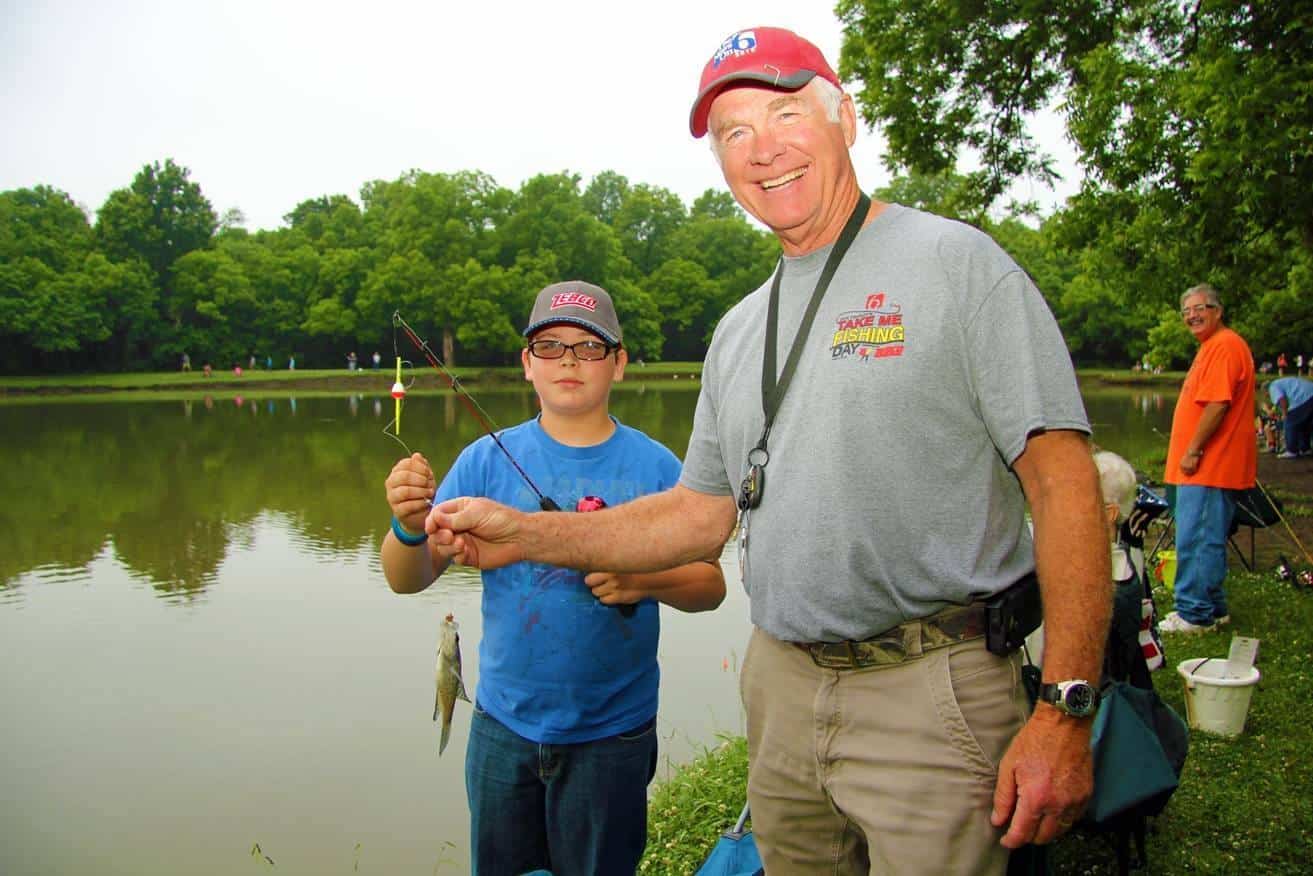 26 May

It's National Take Me Fishing Day June 3rd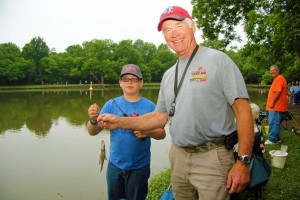 Hey kids, grab your fishing pole and join us for Dick Faurot's Take Me Fishing Day at four area ponds. This year, Dick Faurot will be joined by Alan Crone and Lacey Swope. The three will be traveling to all four ponds at the Chisholm Trails Events Park: 11:20 a.m. to 12:00 p.m.
Co-sponsored by Zebco, Channel 6, and Optimist Club. FREE to the public and tons of giveaways. This is a family friendly event so bring the whole crew. It's National Take Me Fishing Day so no fishing license required. Don't forget the worms!
CELEBRATE "NATIONAL KIDS FISHING MONTH" THE MONTH OF JUNE!
If you need more information contact:
Danny W. Williams, Optimist Club of Broken Arrow, 918-232-1619
dannyww@cox.net
Thor Rooks, City of Broken Arrow Parks & Recreation, 918-259-6550, trooks@brokenarrowok.gov
Time:  11:20 AM - 12:00 PM
Location: Chisholm Trail South Park
Address: 21101 E. 101st Street, Broken Arrow, OK 74014