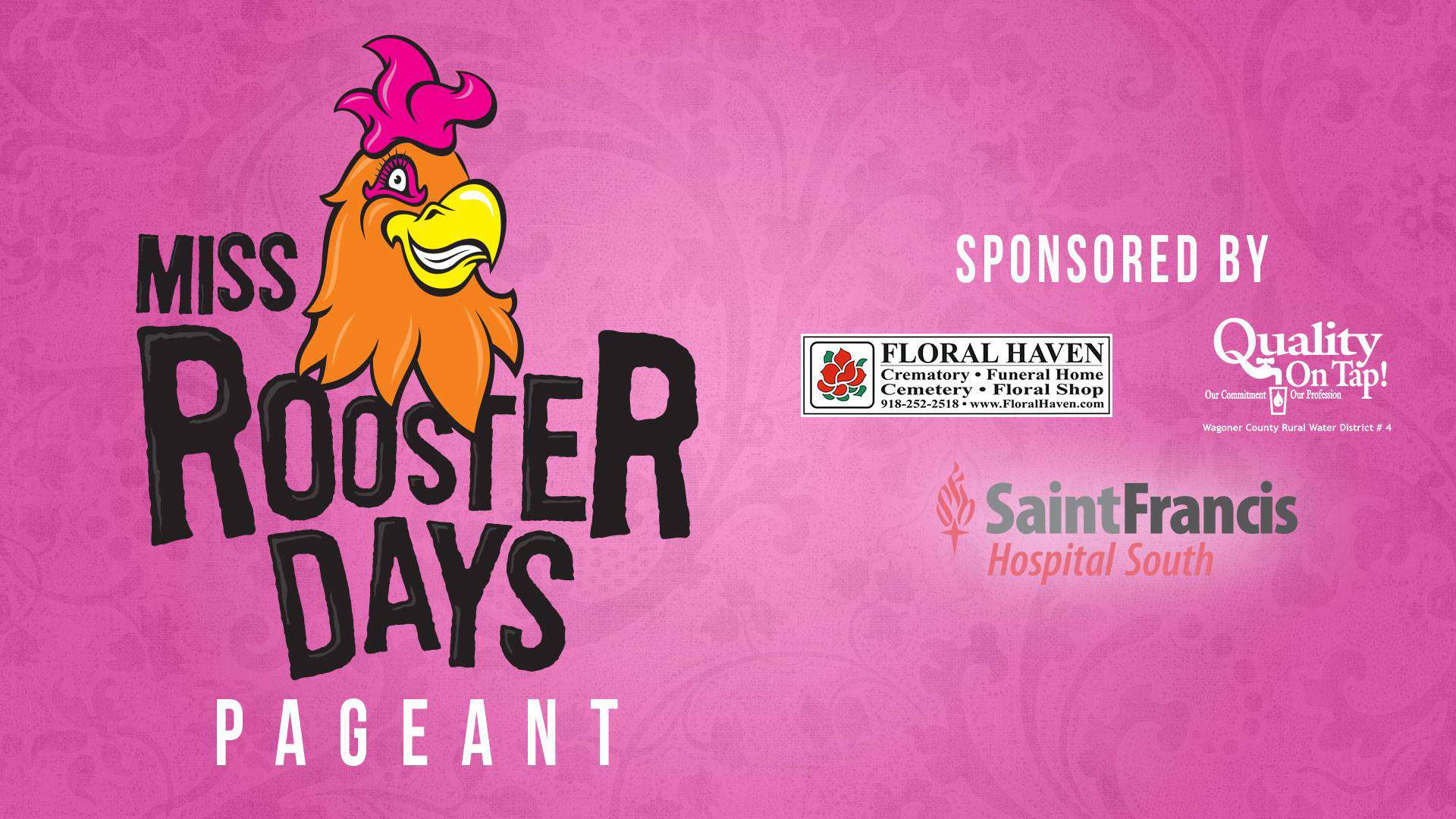 28 Apr

Miss Rooster Days Pageant

Miss Rooster Days 2017 will receive a $3,500 college scholarship and serve as the Teen Ambassador to Broken Arrow. She will attend ribbon cuttings, ground breakings and other celebrations around the community.
Deadline to register for Miss Rooster Days is April 28, 2017. Applications are available at www.roosterdays.com.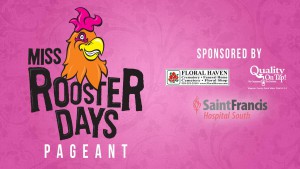 Miss Rooster Days serves as the teen ambassador to Broken Arrow, there is not a talent portion of the pageant.
Scores are tabulated from five areas:
– interview with judges
– on stage question 1
– on stage question 2
– poise / confidence
– overall impression from the judge
We'd love to see lots of young ladies participate in the Miss #RoosterDayspageant. Applications are due this Friday at 12noon.
Www.roosterdays.com