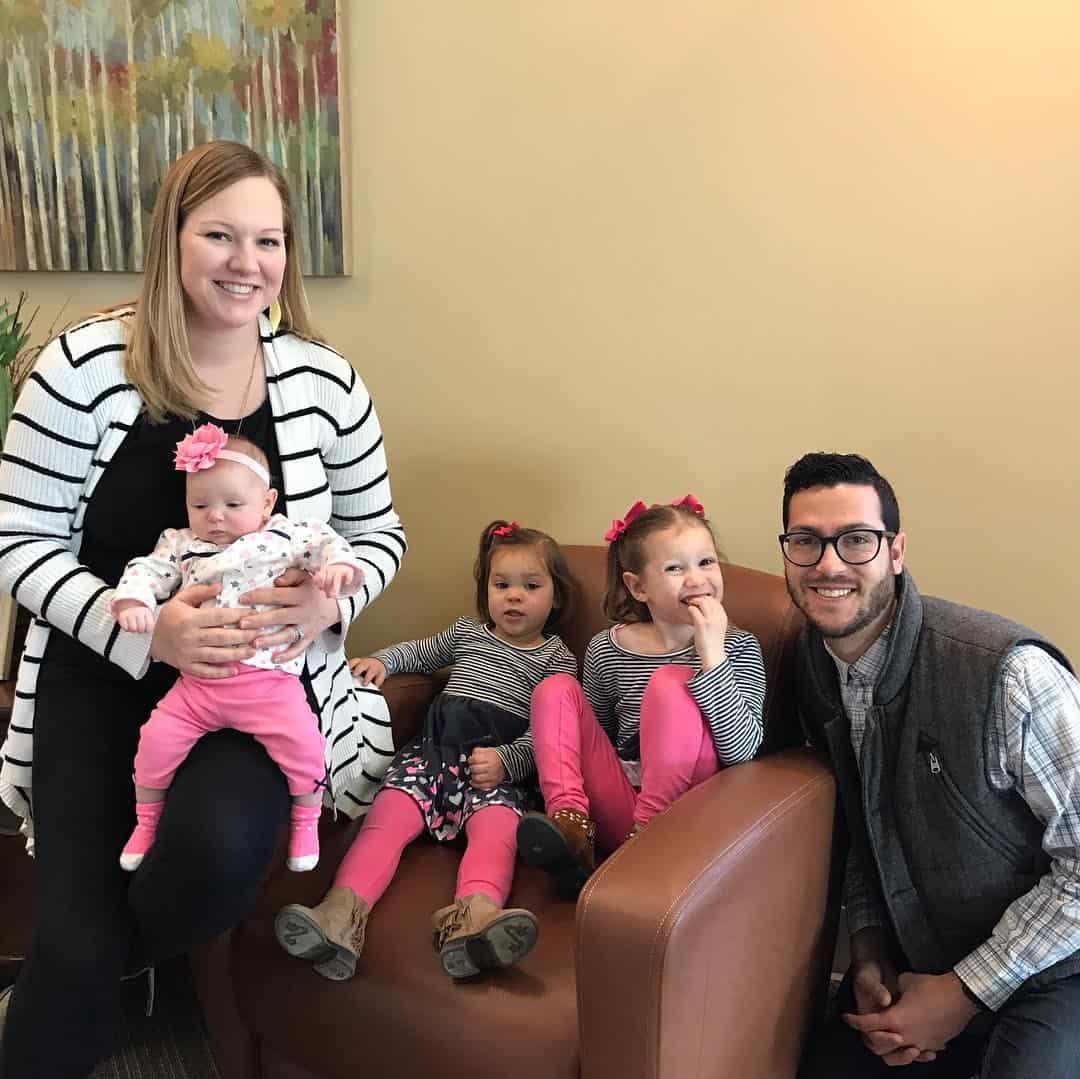 09 Apr

Meet Chase aka "Buzz Guy"

Meet Chase Elkins –

back story… Debra Wimpee started the BA Buzz in 2013… she was thrilled to have Chase join in the buzzing in 2017!!! Here's more about Chase & why he's amazing to have on board!

My name is Chase and I am a graduate of Broken Arrow High School, Class of 2005.  My wife, Bonnie, and I have two daughters (and a third baby on the way, due January 2019!!!) and we are proud residents of Broken Arrow.

While in high school, I had the pleasure of serving on the Broken Arrow Youth City Council, where we would provide leadership and identify opportunities to promote youth involvement and make Broken Arrow an even better place to live.  It also gave me a chance to see how our various city departments function and allowed us to be a part of the democratic process.  

My main passion and career is in the music industry.  Upon graduation, I spent four years at Berklee College of Music in Boston, MA, majoring in Film Scoring.  In 2009, I moved to Los Angeles, CA to begin working in the TV/Film industry.  I worked alongside composer David Benjamin Steinberg on a variety of film and TV projects ranging from HBO documentaries, to Bravo's hit reality series MILLION DOLLAR LISTING.   I also have the pleasure of teaching in the Riverfield Rocks rock band program at Riverfield Country Day School in west Tulsa.  

With our cost of living expenses skyrocketing, we made the decision to move back to Oklahoma in 2017.  Broken Arrow was recently awarded the BEST city in the country for first-time homebuyers and we couldn't agree more with this designation. We are proud first-time homebuyers and enjoy all that Broken Arrow has to offer. I am grateful to continue composing music for television right here in BA.  You can currently catch my music on Bravo's MILLION DOLLAR LISTING LOS ANGELES and MILLION DOLLAR LISTING NEW YORK.  

When I am not composing music, I enjoy forging relationships with the local business community.  Debra and I share a passion for making sure residents in Broken Arrow spend their money right here in our community.   It'svitally important that we "invest" in our local police and fire departments, our parks, streets, etc…

Our city's growth shows no signs of slowing down.  Nearly every day, we get word of a new business coming to Broken Arrow, or one that is interested in locating here.  Our avid Facebook followers love being "In The Know" with what is being built near them and BA Buzz is their one-stop-shop for ALL things Broken Arrow.  In 2017, I happily joined Debra in spreading the word around town because I believe we have a wonderful community of people who genuinely care about the well being of their city.  That's why my family is excited to #BuildOurFutureright here in Broken Arrow.   I look forward to seeing you around town!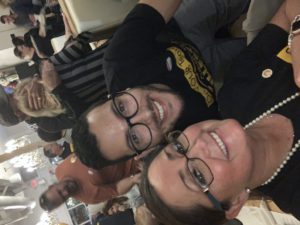 BA Buzz Gal, Debra Wimpee & Buzz Guy, Chase Elkins!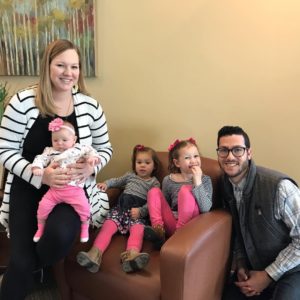 Chase & his lovely wife Bonnie & their beautiful lil ladies!