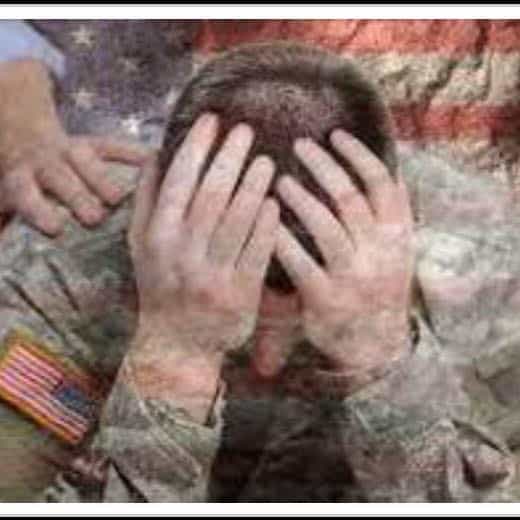 04 Apr

Join us… Progress for Patriots Event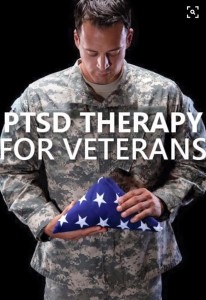 Last chance to order your tickets for this Friday's Progress for a Purpose event! This Friday, April 8th 6-8pm at the Loft above the  Main Street Tavern, 200 S. Main St.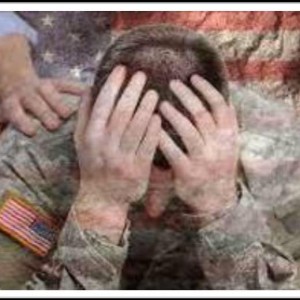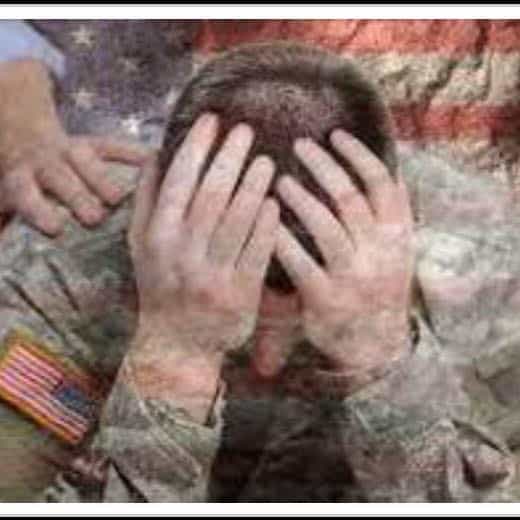 Order tickets via Eventbrite:
http://www.eventbrite.com/e/progress-for-a-purpose-tickets-…
Would you pay $22.00 if you knew it saved a Veterans life?
If so, come join Progress for Patriots Foundation as we host an informational and FUN forum about the latest solutions we are providing to our Veterans at NO COST TO THEM, to help stop the 22!
Marine Veteran and author of Inside the Mind of A Marine Drill Instructor will be speaking, as well as Dr. Luker, of Luker Chiropractic Care, Gabe Sherman from Congressman Jim Bridenstine's office, and many more guest appearances you will not want to miss.
Tickets include: one drink ticket, appetizers, and one raffle ticket.
We will be having three different amazing raffles with a chance to win a Helicopter ride over Tulsa, a personalized Rustic Cuff, and a surprise drawing.
Come, have a drink, relax, and enjoy getting to learn about our Foundation in an informal setting! Show our Veterans WE DO CARE.
Please RSVP TODAY!