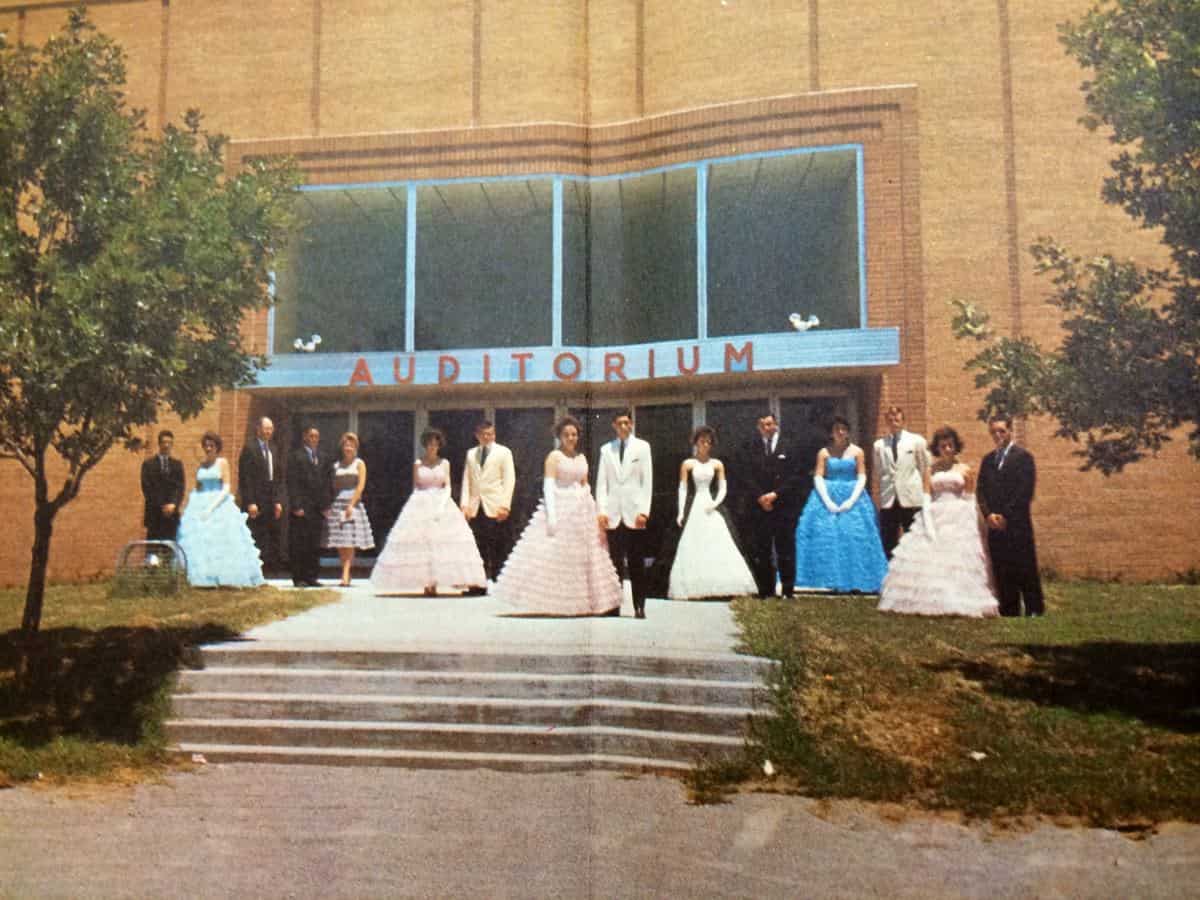 06 Jun

Join BAPS to celebrate the memories of North Intermediate High School
Join BAPS to celebrate the memories of North Intermediate High School
To commemorate the history of North Intermediate High School, Broken Arrow Public Schools (BAPS) is hosting an old-fashioned pep rally complete with popcorn, pompoms and Tiger Pep for the Broken Arrow community. This event takes place Saturday, June 20, at 10:00 a.m. in North's gymnasium.
The festivities begin with a silent auction of memorabilia items, such as lockers, signage and building bricks. Guest speakers, including former BAPS Superintendent Dr. Clarence G. Oliver and current President of the Board of Education Cheryl Kelly will reminisce about the school's rich history, as well as the vision for the future – made possible by the passing of the 2015 Bond in February. The festivities will also coincide with the Class of 1985's 30-year reunion. The Class of 1985 was the last class to graduate from the North campus.
For more than 95 years, the building located at the end of East College Street has successfully served the students of Broken Arrow Public Schools academically and personally. First as a high school, then as North Intermediate, and in the coming years, as the Kirkland Activity Complex. The site contains a great deal of history and fond memories for generations of Broken Arrow students and residents.
This last pep rally at North celebrates the memories North has given to students, staff and community members over the years and ushers this iconic site into its next phase, which includes renovations to the current auditorium and gymnasium. Kirkland Field will be repurposed as the Kirkland Soccer Complex which will feature a full-size competition soccer field. Additionally, a swimming facility will be constructed which will house an Olympic size swimming pool for district and community use.
"North Intermediate High School is certainly rich in tradition," said Superintendent Dr. Mendenhall. "As we repurpose this site, we intend to preserve many historical artifacts and capture as much of the historical information as possible for our alumni and for future generations."
For more information about the North Commemoration Pep Rally, please contact Amanda Summers at arsummers@baschools.org or 918-259-5700.
Be sure to "like" Broken Arrow Public Schools on Facebook and follow us on Twitter to see North Commemoration Pep Rally event updates.