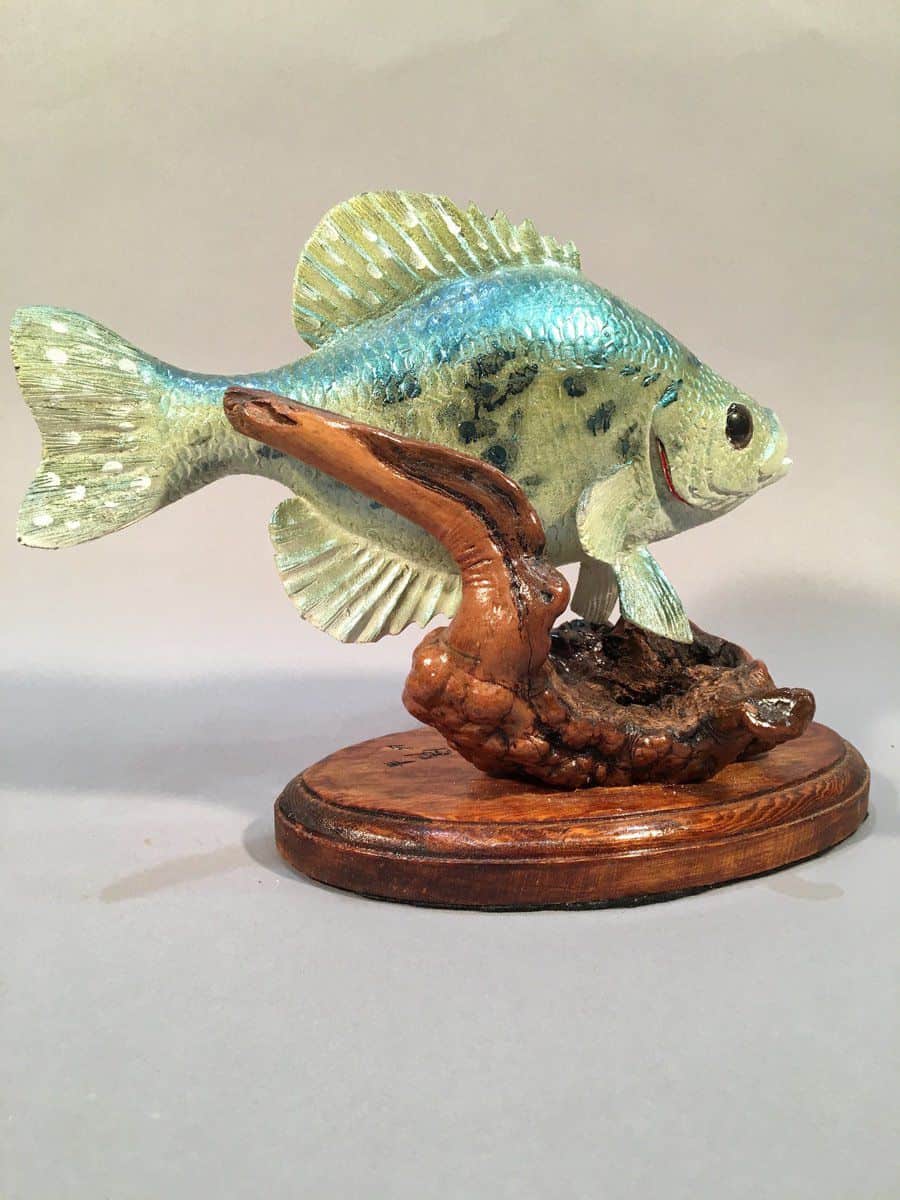 26 May

FOLK ARTS FESTIVAL & CARVERS SHOW JUNE 2-3

FOLK ARTS FESTIVAL & CARVERS SHOW

Visit the show from 10 a.m. – 5 p.m., Friday-Saturday, June 2-3 at Central Park Community Center, 1500 S. Main Street.

BROKEN ARROW – The Folk Arts Festival & Carvers Show, formerly known as the Carvers World Show & Sale, has found a new home in Broken Arrow.

The site is the Central Park Community Center, 1500 S. Main St. just south of The Rose District. This will be the 40th annual event sponsored and hosted by the Eastern Oklahoma Woodcarvers Association.

The show is scheduled for 10 a.m.-5 p.m., Friday-Saturday, June 2-3. This event traditionally draws highly-skilled woodcarvers from five states, who compete in as many as 50 different carving categories. These are serious carvers and artisans who annually travel an established circuit for a series of workshops, seminars, and competitive events throughout the Midwest and farther.

During the two-day event, attendees can try their hand at carving during a free beginners' class, see scroll-saw and wood-turning demonstrations, and other how-to events.

Both tool, wood, and equipment vendors will be on hand for those needing supplies.

The decision was made last year to rename the show The Folk Arts Festival and Carvers Show to attract artists from other genres of the creative process. The gamble paid off, increasing attendance substantially, and new exhibitors by more than 30 percent.

Featured creations on display include everything from quilting, stone and bronze sculpture, stained glass, metal art, one-of-a-kind jewelry, leather work, pottery, and exotic bowls to other high-end lathe-turned creations. By virtue of its variety of products, this is a visually-pleasing show, one where customers will have a wide selection of quality handmade products.

For more information, go to www.eowa.us.