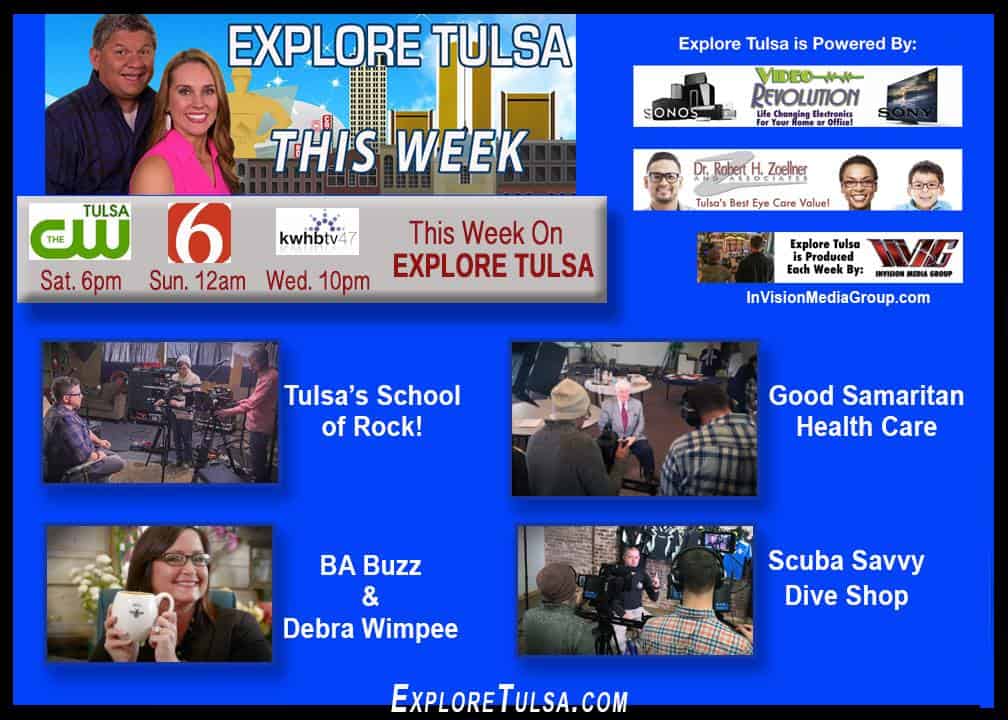 09 Mar

Explore Tulsa – BA Buzz story

Thank you Explore Tulsa​! You've definitely captured my passion for our great city!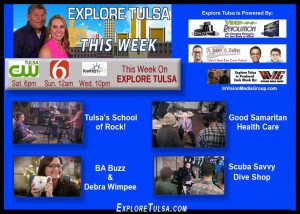 For those that are not aware… the street views of the festivals in the video are some of the events BA Buzz​ put on in the Rose District​ over the last 3 years – those festivals brought approximately 60,000 people to the Rose District and brought awareness to an amazing organization, Soldiers Wish​! Through the events I was able to give $26,000 to Soldiers Wish to be able to grant wishes to our local American Heroes. The events also produced $4100 to be donated to the Pride of Broken Arrow, as well as, generated the highest sales days of the year for the merchants which has had a positive increase in the sales tax revenues created in the Rose District for our city. These ideas and passion for our community are what I am looking forward to bringing to the BA City Council.
Please help spread the importance of going to the polls on April 4th so we can put new energy in our council! #TeamWimpee #VoteWimpeeApril4th