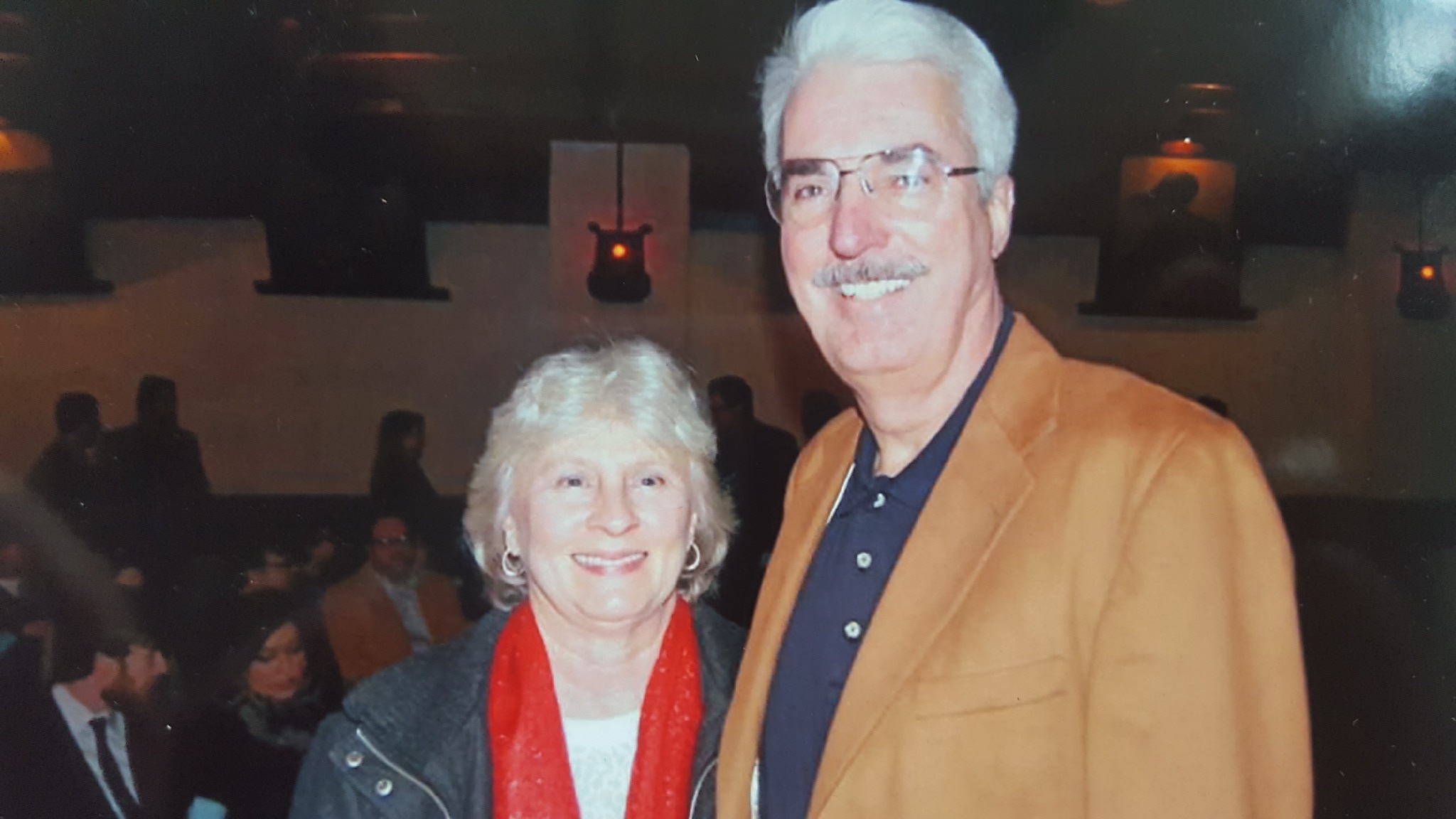 14 Dec

Congratulations on your Retirement Dr. Hogg
Wishing Dr. Steven Hogg, DDS a happy RETIREMENT!
After graduating from The Oklahoma College of Dentistry, Dr. Hogg began his career in Broken Arrow in 1980 on South Elm and moved to the current location on Washington in 1987.
Dr. Hogg has provided outstanding dental treatment to thousands over his career. He is a member of the American Dental Association and the Council on Dental Benefits.
Dr. Steven Hogg was the chairman for Delta Dental of Oklahoma, President of the Oklahoma Dental association and The President of The Tulsa Dental Society. Dr. Hogg has been Broken Arrow's Outstanding Dentist multiple times! (Thank you to all the patients who voted)
He has received many awards over the years but two proud accomplishments are the Lifetime of Leadership James Saddoris Award and The Dan E Brannis award for Professionalism and Ethics.
Dr. Hogg has donated many hours to Broken Arrow Neighbors, treating patients and setting up the new dental clinic.
Doctor also has participated in Eastern Oklahoma Donated Dental Services and MOM day of caring.
In 2018 Dr Steven Hogg invited Dr Vic Hill Trammell, Jr to partner with him. They have successfully worked together for the last three years. Dr. Trammell, Jr will become the sole dentist at Broken Arrow Family Dentistry at the end of this year when Dr Hogg retires.
Dr Hogg will be sorely missed by his patients and staff. We would encourage any current or past patients to drop Dr Hogg a card or letter thanking him for the exceptional dental care he has provided for 40 years!
Congratulations Dr Steven Hogg and enjoy your retirement.