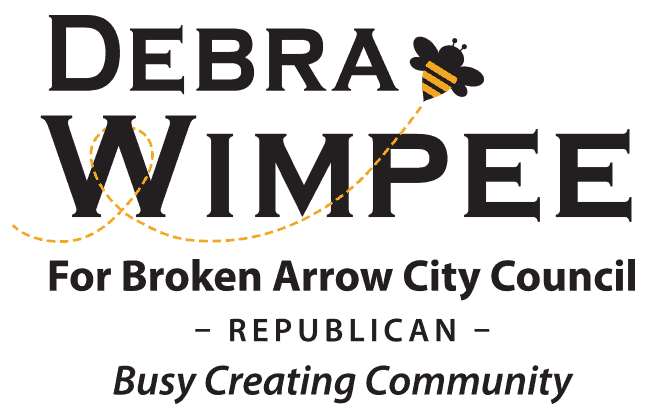 10 Mar

Buzz Gal is running for City Council!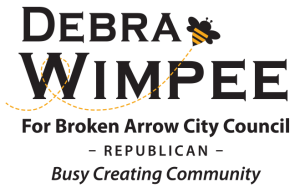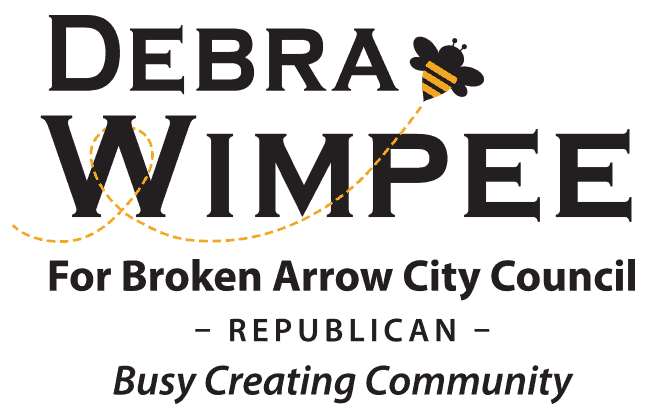 VOTE April 4th!
The entire city votes during the City Council election on April 4th!
I plan to bring new, vibrant life, & ideas to the council and have been working voluntarily for over 8 years to bring awareness to how great our city is.  Through the events myself and my team (ShamRock the Rose, Red, White & Brew, Street Eats on Main, Holiday Pop Up Shops, Cinco de la Rosa, Ruts & Guts Craft Beer Fest & Summer Solstice) have created, it has been documented by the city to have brought close to 60,000 to the Rose District and generated amazing sales increases for the merchants, which in turn generated an increase in sales tax revenue for the city.
I ask for your VOTE on April 4th!
You can follow the campaign on fb at fb.com/DebraWimpeeforBACityCouncilWard1