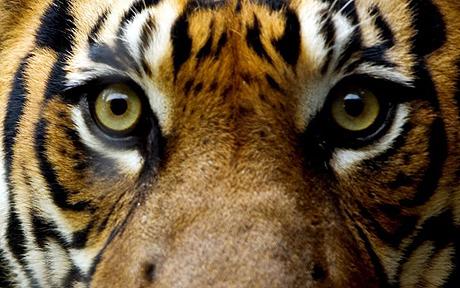 25 Jul

BAHS Tiger Camp

Tiger Camp Aug 5th 8:30am-2:00pm & Aug 6th 3:00pm

Tiger Camp is designed to help support students new to Broken Arrow High School as they transition to campus for the 2015-2016 school year.

Tiger Camp is highly recommended to all incoming sophomores and to 10th, 11th, or 12th grade students new to Broken Arrow Public Schools.
*Lunch will be provided to all attendees.
*You must be registered but you DO NOT need a printed ticket to attend.
*Participants must turn in a completed H 41 Activity Trip Permission form to participate. Forms will be mailed to all BAHS students in the summer and will be emailed to registered participants.
*If you have a special meal request, a special needs situation, or just have questions – Contact Jason Jedamski, Director of Student Life and Activities, at jjedamski@baschools.org or 918-259-4310.

August 5th – 8:30am-2:00pm
http://www.eventbrite.com/e/tiger-camp-august-5th-2015-am-session-830-am-tickets-16520157235?aff=erellivorg
August 6th – 3:00pm-8:30pm
http://www.eventbrite.com/e/tiger-camp-august-6th-2015-pm-session-300-pm-830-pm-tickets-16520104076?aff=erellivorg