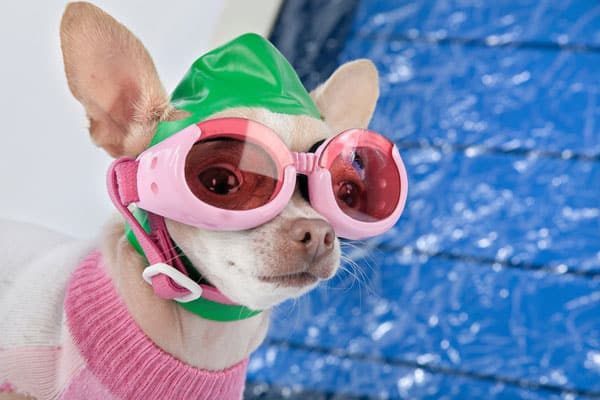 14 Jul

3rd annual Pooch Plunge Aug 18th
3rd annual Pooch Plunge will take place at the Family Aquatic Center on August 18th.
Tickets go on sale July 16th! Pre-registration is required and current vaccination records are due at time of registration!
$5 per ticket (Includes two humans)
MUST be 16 or older to be primary dog handler.
Sorry, no children under the age of 12 will be allowed at this event.
Times:
40lbs & Less (Seniors 9+) 8:00am – 9:00am
45lbs – 65lbs: 09:30am – 10:30am
70lbs & More: 11:00am – 12:00pm
If you have any additional questions please contact Central Park Community Center at 918:259-8437.