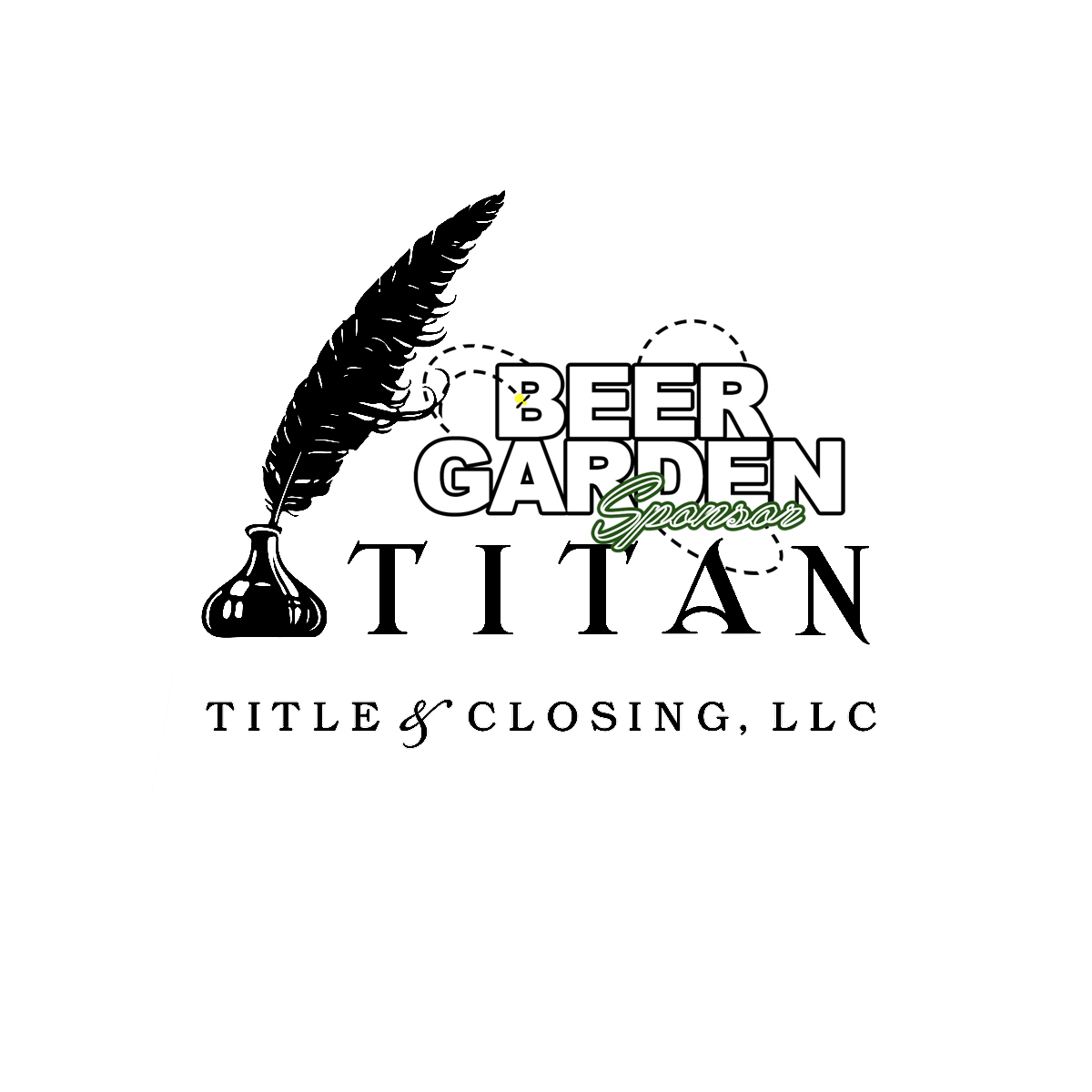 13 Jan
Calling all breweries, wineries, brew related businesses… We would love to have you join the charity event… Shamrock the Rose District's 7th Annual ShamRock Beer Garden on March 12th, 2022! All proceeds go to Soldiers Wish!
We have appreciated all the breweries that have been a part of the charity event each year!
With the Able Charitable License you can only give beer away not sell beer but you can sell merchandise! This ShamRock Beer Garden event has gone on for 5 years now and has raised $80,000 for Soldiers Wish
. We love they contribute to such an incredible cause!!!
The entire street festival is put on by myself and awesome volunteers to raise funds to meet unmet needs of local Veterans through granting wishes at the event through Soldiers Wish . We have about 15,000 in attendance of the main festival and about 500 at the Garden & growing!