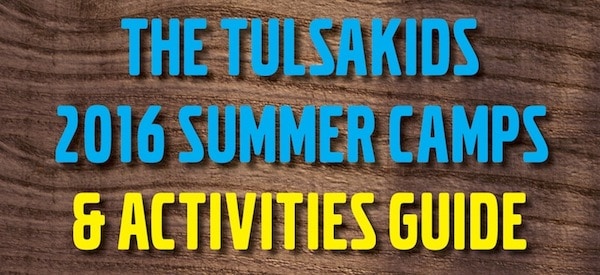 01 Apr

Tulsa Kids Summer Camp Guide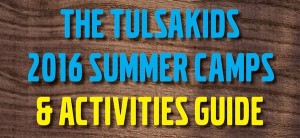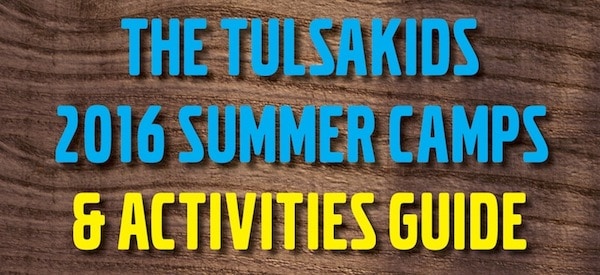 Thank you to TULSA KIDS for always putting together the best Summer Camp Guides!

Summer planning is in full swing and our Summer Camps & Activities Guide is here to help! The guide includes a variety of camps and activities with information to help you choose what's right for your child(ren)'s individual needs and interests. Grab your calendar and get started!