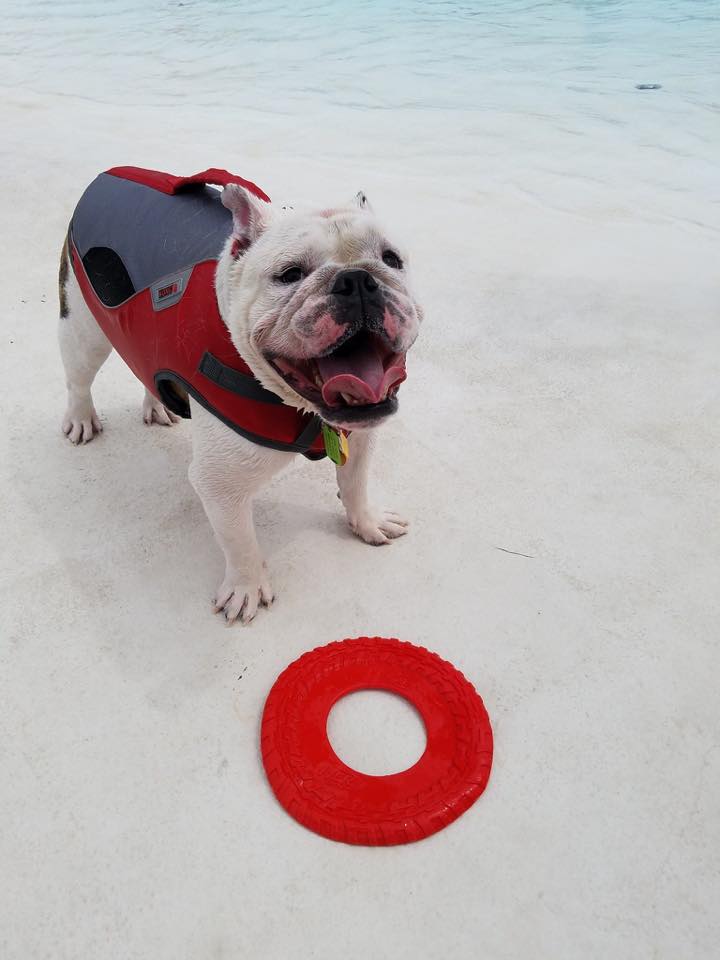 07 Aug

Pooch Plunge Aug 19th

'Pooch Plunge' returns to Broken Arrow Aug. 19

Broken Arrow, Okla. (DATE) – The Pooch Plunge returns to Broken Arrow for its second year. This annual event takes place at the Family Aquatic Center, 1400 S. Main St., on Saturday, Aug. 19.

There are three swim times depending on the size of the dog:
· 12:00 – 1:00 p.m.
o 20 lbs or less
· 1:30 – 2:30 p.m.
o 25 – 55 lbs
· 3:00 – 4:00 p.m.
o 55 lbs and more

The cost is $5 per dog. Each person can only bring one dog, and no more than 2 people can accompany any dog. Space is limited and those wanting to attend must register in advance. Registration forms can be picked up at the Central Park Community Center, 1500 S. Main St. For more information, call 918-259-8437.