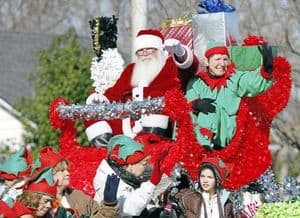 17 Nov

Civitan's Annual Christmas Parade Dec 3rd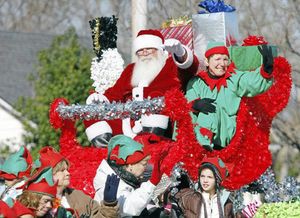 BROKEN ARROW CIVITAN CHRISTMAS PARADE!
This year the Parade Route will be College to Community Center
81st & Main – Broken Arrow
Location
College to Community Center
Brought to you by: The Broken Arrow Civitans
This is the annual Christmas parade held in the Rose District. Join us Saturday, December 3rd for this wonderful tradition. The theme for this year's parade is "Christmas Wishes." Santa will be in attendance so make sure the whole family comes out to enjoy this wonderful Broken Arrow tradition.
If you are interested in being a part of the parade, there is no registration fee. They will recognize the top three entrants in selected categories. The first and second place winners in each category will receive a cash prize. For registration information please email aburt@airassurance.com or call 918-258-2665.